FIFA 10 sells 9.7 million units LtD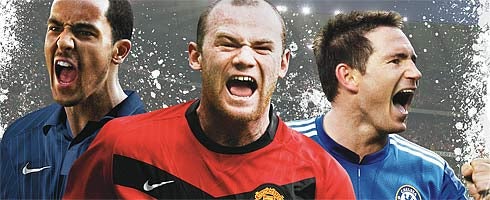 EA's confirmed it has sold just short of 10 million units of FIFA 10 since its release last October.
The exact figure given was 9.7 million units for Lifetime-to-Date numbers.
The last official numbers announced back in November had it at over 4.5 million copies of the game sold worldwide.
It was recently confirmed it had sold 2 million units in the UK since launch.
Until Activision released Modern Warfare 2, it was considered at one point to be the second biggest release of a game in the UK in terms of sales.
Over 1.7 million units of the game was sold in Europe during its launch week.