FFXIII composer leaves Square Enix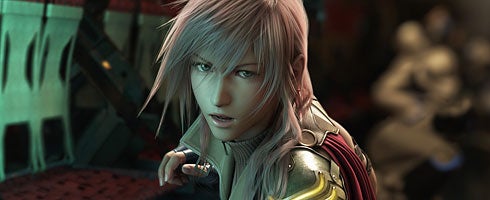 According to a report from SE Music Online (via FF-XIII.net), Final Fantasy XIII composer Masashi Hamauzu has left Square Enix.
Hamauzu is merely the latest departure from the company's sound team. Two other composers left recently, with more to leave in the coming months.
His exit is the biggest from the department since Nobuo Uematsu left the company nearly six years ago.
Hamauzu's soundtrack for FFXIII doesn't release in Japan until the end of the month, but its received rave reviews after the game's release in Japan in December.
Outside of FFXIII, he's also composed music for other Square Enix games like Final Fantasy X, Final Fantasy VII: Dirge of Cerberus and Sigma Harmonics as well as more.
Good luck to him, whatever he does next.
Final Fantasy XIII releases in the west on March 9 for PS3 and 360.