FFXIII 360 gets new shots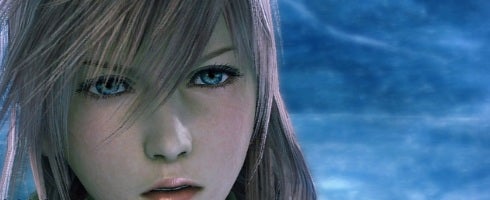 Square's released some new shots of Final Fantasy XIII for 360.
Looking good, Ringo.
They're over at TeamXbox.
These new shots are probably the new batch that the firm promised to release after some photoshopped non-promotional screens were released at the weekend.
Final Fantasy XIII is out on March 9 for PS3 and 360. The game after it, Final Fantasy Versus XIII, may not get a reveal at E3, though.
Grasp some straws, kids.