You can now sign up for the Fear the Wolves beta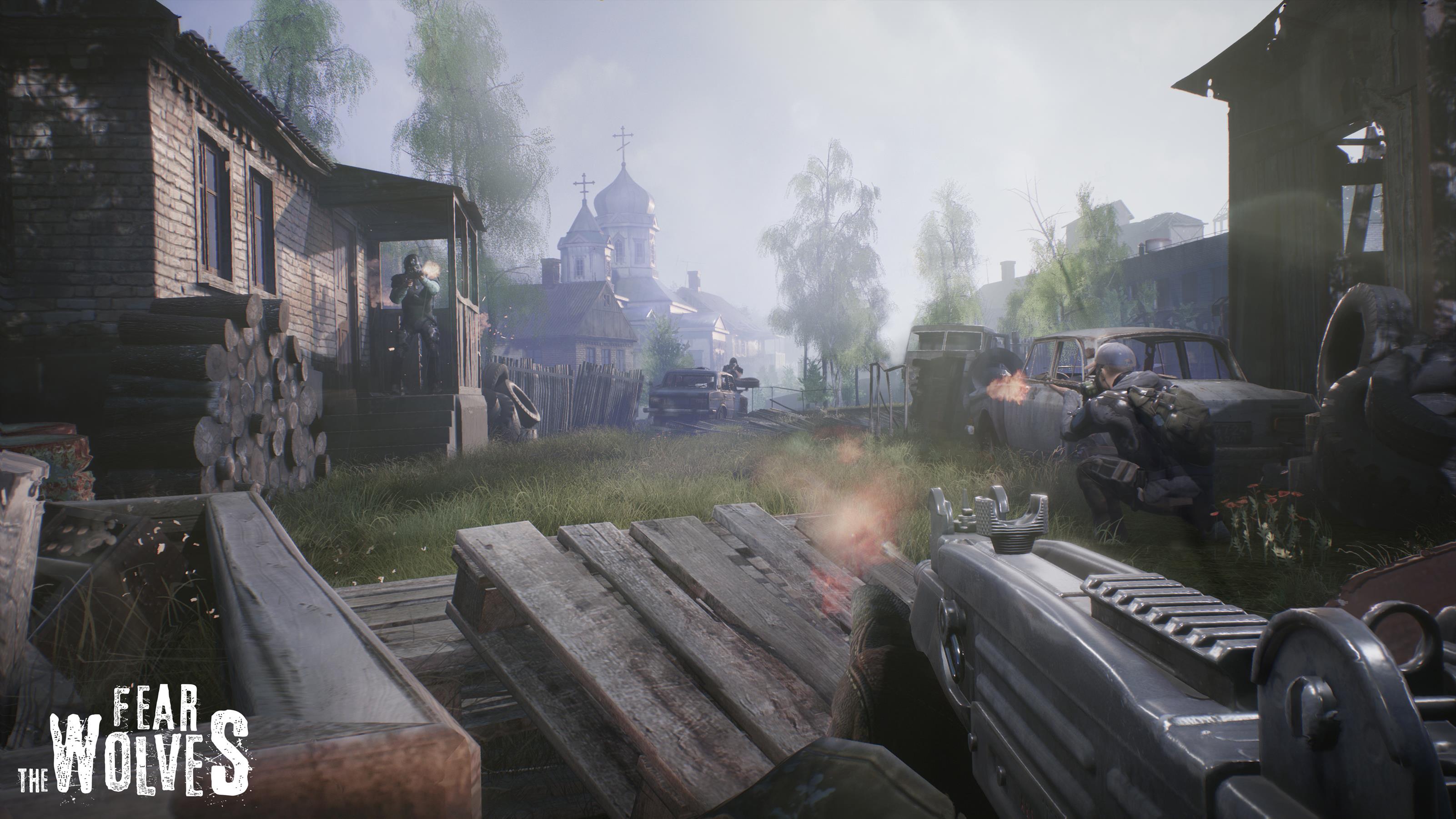 Fear the Wolves, the new STALKER-inspired battle royale shooter from Vostok Games, will soon enter beta.
First revealed in February, Fear the Wolves brings a bit of a different take to the battle royale genre. Although it maintains the player count, it's throwing its own ideas into the mix.
The most recent trailer was pretty stylised, but it gave us an idea of what to expect. In Fear the Wolves, players will need to extract out of the map to survive. The anomalies, monsters, and rabid animals will all pose a threat alongside other players.
Before Fear the Wolves hits Steam Early Access sometime this summer, a beta will be made available. Vostok has announced that players can now register for said beta through the official site.
You're not guaranteed an invite, but if you throw you your name in the hat, you may get a chance to try the game out before everyone else.
It's not clear what stage of development the game is in at this time, though Vostok does say it's ready enough for player feedback.
Hopefully this means we'll get to see gameplay footage soon.