Far Cry Blood Dragon heeds the Call of Duty in this week's Xbox Live sale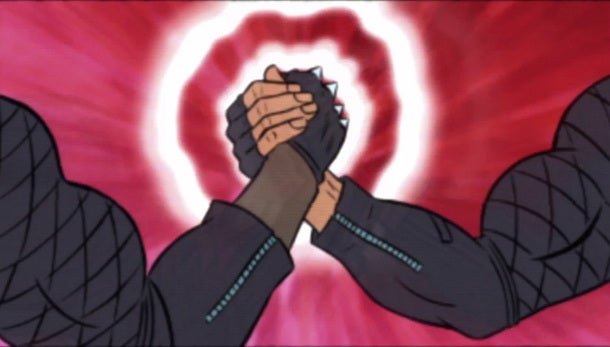 Call of Duty: Ghosts headlines this week's Xbox Live games sale, saving you 17-20% on Xbox One, and 33% should you choose the Xbox 360 version.
Also on tap are discounts for NBA 2K14 and Far Cry Blood Dragon, as well as Ghost Recon: Future Soldier and Saints Row 4.
Full list of sales are below, courtesy of Major Nelson.
Xbox One Games
NBA 2K14 - 33%
Call of Duty: Ghosts - 17%
Call of Duty: Ghosts Digital Hardened Edition - 20%
Xbox 360 Deals with Gold
Call of Duty: Ghosts - Games on Demand - 33%
Far Cry Classic - Arcade - 67%
Far Cry Blood Dragon - Arcade - 67%
Ghost Recon: Future Soldier - Arcade - 67%
Rayman Legends - Games on Demand - 60%
Smurfs 2 - Games on Demand - 67%
Storm - Arcade - 50%
Skydrift - Arcade - 50%
Invincible Tiger - Arcade - 66%
Saints Row 4 - Games on Demand - 60%
NBA 2K14 - Games on Demand - 50%
NBA 2K14: Platinum Jewelry - add-on - 50%
NBA 2K14: Blue Diamond Jewelry - add-on - 50%
NBA 2K14: Gold Jewelry - add-on - 50%
NBA 2K14: Spanish Commentary - add-on - 50%