Ubisoft will show Far Cry 6 on PS4 and Xbox One to avoid a Cyberpunk 2077 situation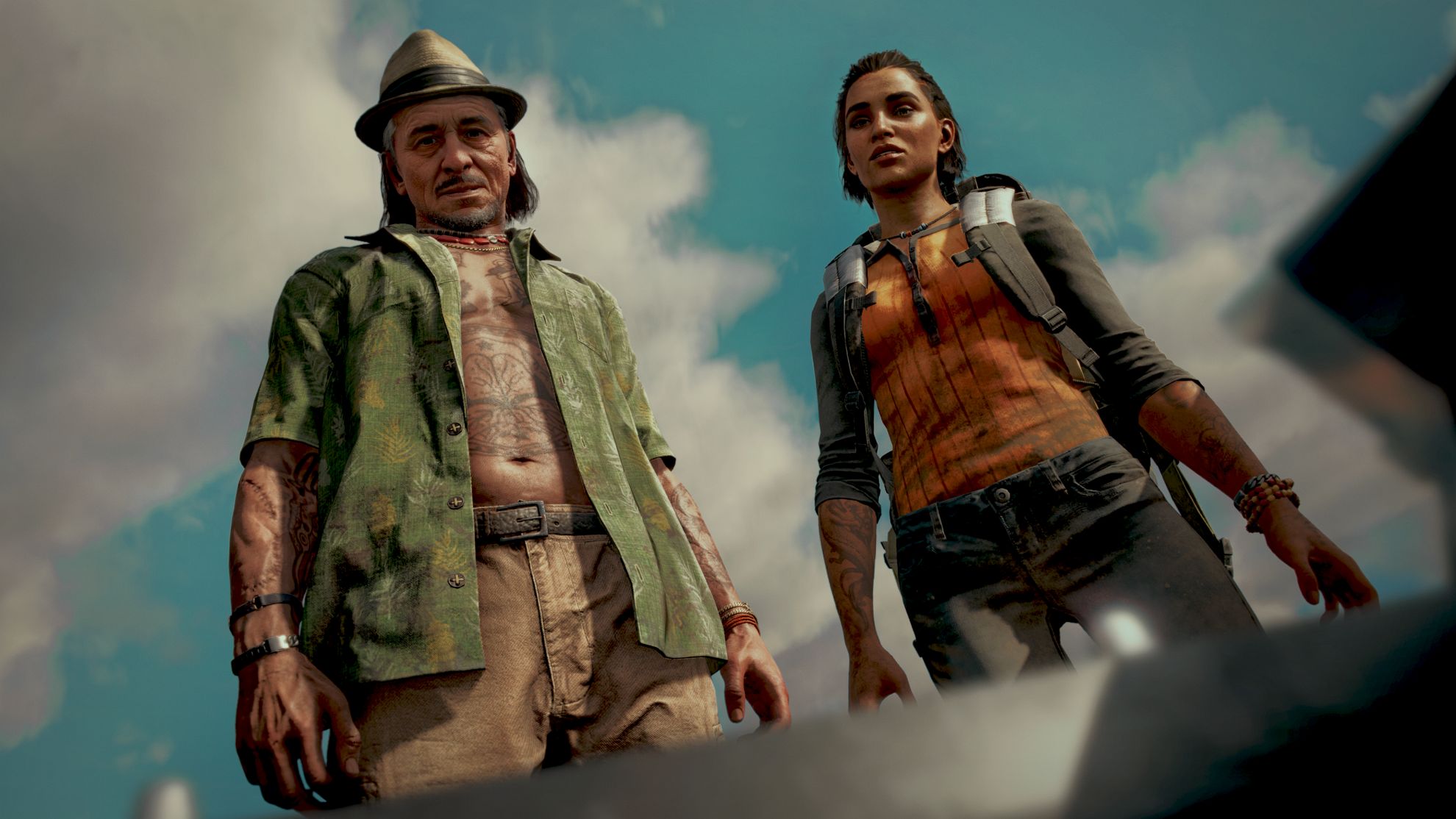 Though Far Cry 6 will take advantage of the power of new consoles, Ubisoft won't abandon the millions of existing owners of last-gen machines.
Far Cry 6's impressive visuals were one of the few things that stood out at the game's gameplay reveal on Friday. But good graphics can often leave owners of PS4 and Xbox One worried, and they have a damn good reason to.
Far Cry 6 is, of course, far from the only big open world game that will be releasing on both console generations. Cyberpunk 2077's disastrous launch on PS4 and Xbox One still stings for the many who are now being more cautious when getting excited about upcoming games.
Ubisoft recognises this, and plans to show the game running on PS4 and Xbox One. Ubisoft Toronto's David Grivel told VGC that while Far Cry 6 will be pushing PS5 and Xbox Series X, the developer wants to make sure it runs well on PS4 and Xbox One as well.
"As we go in the next few weeks and months, we'll definitely start showing more on different platforms," Grivel said.
"What I can say, and I cannot go so much in details about specs or things like that, is that both on previous generation and the new Xbox Series and PS5 generation, the game is running fine."
When asked whether the team broadly expects last-gen versions to suffer from any issues, Grivel explained, "No. We really aim to target maximum quality on all of these platforms."
"We're really, really cautious about that, so we'll show more detail and more info very soon," he added.
As for how Far Cry 6 will utilise the power of PS5 and Xbox Series X, Grivel confirmed that the game will run at 4K 60fps, which is always great to see.
"One detail I can add about the new generation is that it allowed us to run the game at 60 FPS and in 4K, which is really cool," said Grivel. "I test it on kits at the company and I can definitely see that as a great thing on the new generation, but that doesn't mean that the previous generation is abandoned in any way."
Far Cry 6 is out October 7 on PC, PS4, PS5, Xbox One, Xbox Series X/S, Stadia, and Luna.