First Far Cry 5 post-release content drop arrives on June 5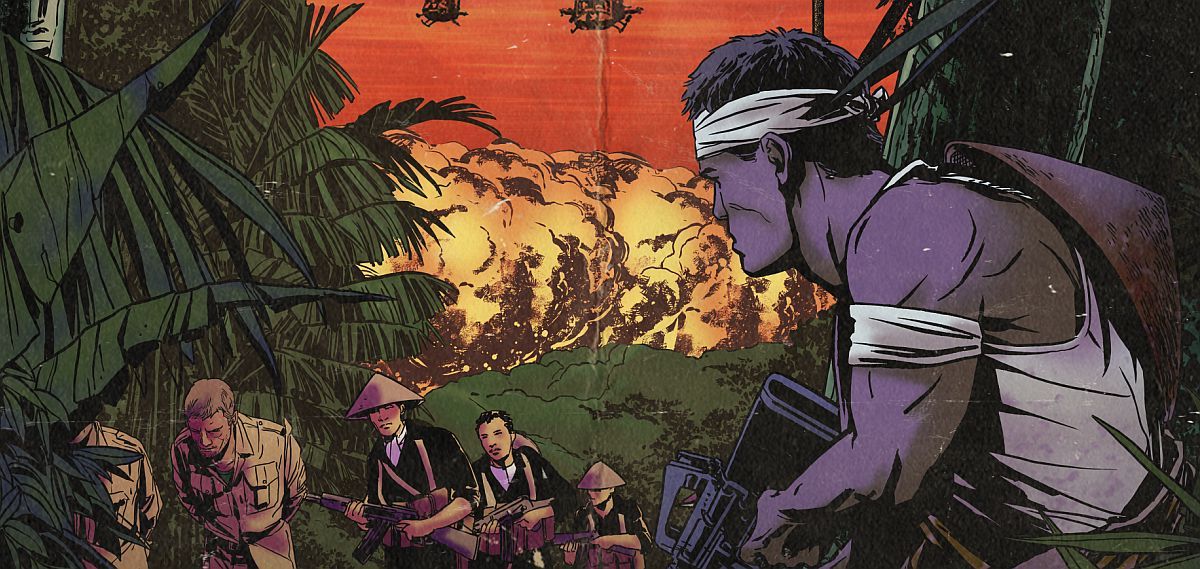 The first DLC drop for Far Cry 5 will release in June, and it's the Vietnam-based Hours of Darkness.
Far Cry 5: Hours of Darkness players will take on the role of Hope County's Wendell "Red" Redler from the main campaign of Far Cry 5.
Redler is tasked with finding and rescuing his squad members from hostile forces during the Vietnam War. Along the way, players will go up against the Viet Cong and North Vietnamese Army.
Hours of Darkness is playable in solo or online co-op, and features new gear and abilities as well as two different playable modes. The modes are unlocked after completing the DLC's Survivor Mode which features a limited load out, and Action Movie Mode, where a "generous load out delivers over-the-top action."
Hours of Darkness can be purchased as a standalone DLC or as part of the Far Cry 5 Season Pass and Gold Edition. Later this year, Far Cry 5 players can look forward to two more DLC drops: Lost on Mars and Dead Living Zombies, which release in July and August, respectively.
In addition, from today players have access to new Vietnam-themed assets in Far Cry Arcade. Map builders can use these assets in their existing maps or create new ones. All future DLCs will also include thematic assets that will be added to Far Cry Arcade for free.
Ubisoft has also released the soundtrack for Far Cry 5: Hours of Darkness on Spotify, iTunes, Google Play, Amazon, and other music services.
Far Cry 5: Hours of Darkness will release June 5 on PC, PS4 and Xbox One.