Far Cry 4 Kyrat Edition features a Pagan Min figurine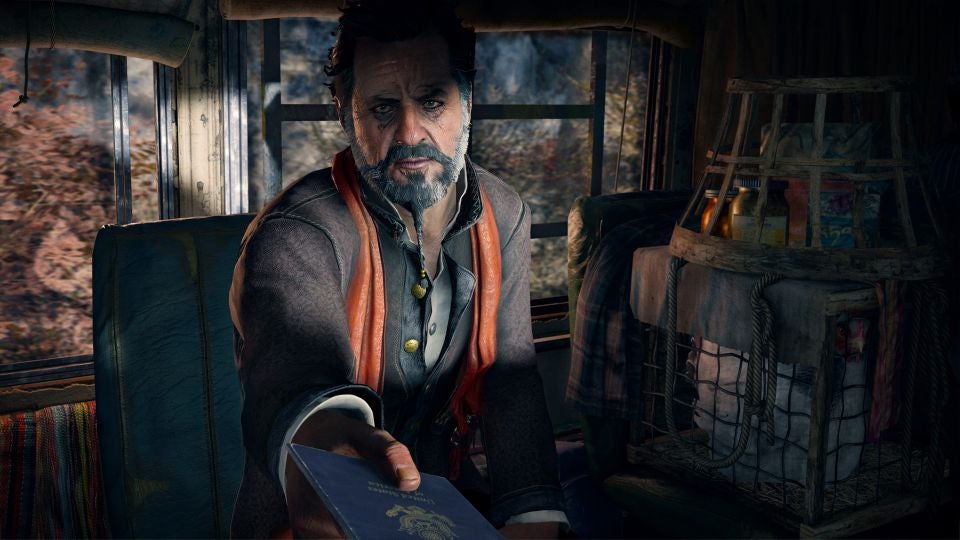 Far Cry 4 has a special edition available for pre-order and it contains a 7.9 inch figurine of the game's antagonist Pagan Min sitting on his elephant throne.
The Kyrat Edition also comes with the Limited Edition contents which spans three single-player missions staring Hurk from Far Cry 3's DLC and comes with a harpoon gun.
There's also a 16.5x30 inch Pagan Min propaganda poster included, a Travel Journal, a map of the Himalayan open-world of Kyrat and it's all housed in a collector's box.
GameStop has it listed for $129.99 for all formats.
Far Cry 4 will be available November 18 in the US, November 20 in Europe and November 21 in the UK for PC, PlayStation 3, PS4, Xbox 360 and Xbox One.
New screenshots and concept art are below.