Famitsu scores reviews round-up: Secret of Mana, Fantasy Hero: Unsigned Legacy, A Certain Magical Virtual-On, more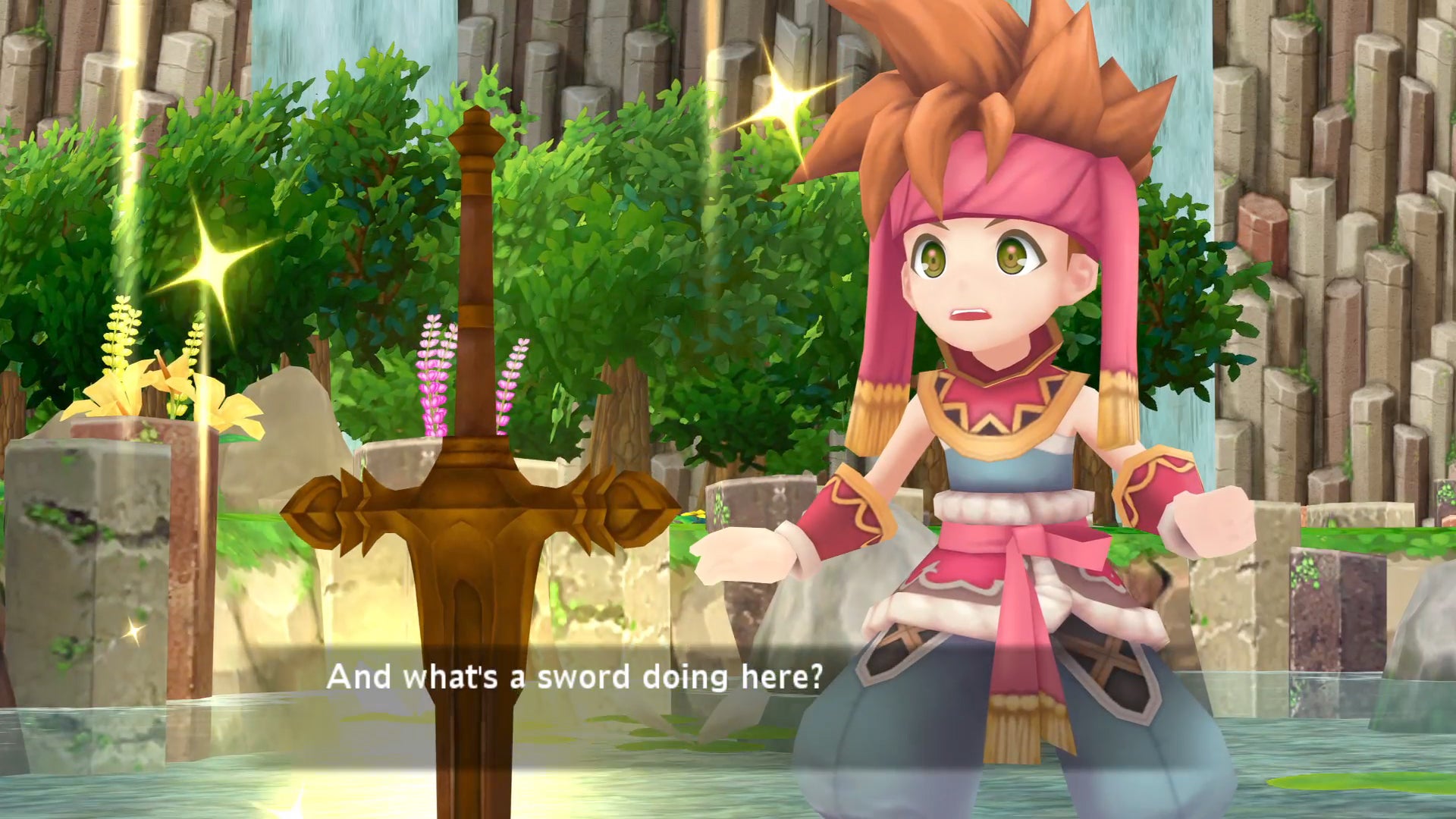 Here's all the Famitsu scores from Japan, including the highly-anticipated Secret of Mana remake.

Famitsu magazine officially releases on Thursdays, available digitally at 12:00am Japan Time, but people invariable get early copies and post review scores and the biggest news online around Tuesday-Wednesday. So here they are.
The biggest names reviewed this week are the Secret of Mana remake, The Inpatient, and A Certain Magical Virtual-On. Manga Kakeru is an interesting game worth looking at as well, especially given it received the highest score this week.
Secret of Mana is one of the all time classic role-playing games originally released for the SNES in 1993. It's actually called Seiken Densetsu II in Japan, sequel to Seiken Densetsu: Final Fantasy Gaiden (Final Fantasy Adventure). On top of a charming story and memorable cast of characters, Secret of Mana stood out for its co-operative option which allowed up to three players to play together.
Now it's been remade with new 3D graphics, music score, voice-overs, and even gameplay tune-ups. As with any remake, there has been a lot of discussion over the new artstyle versus the original.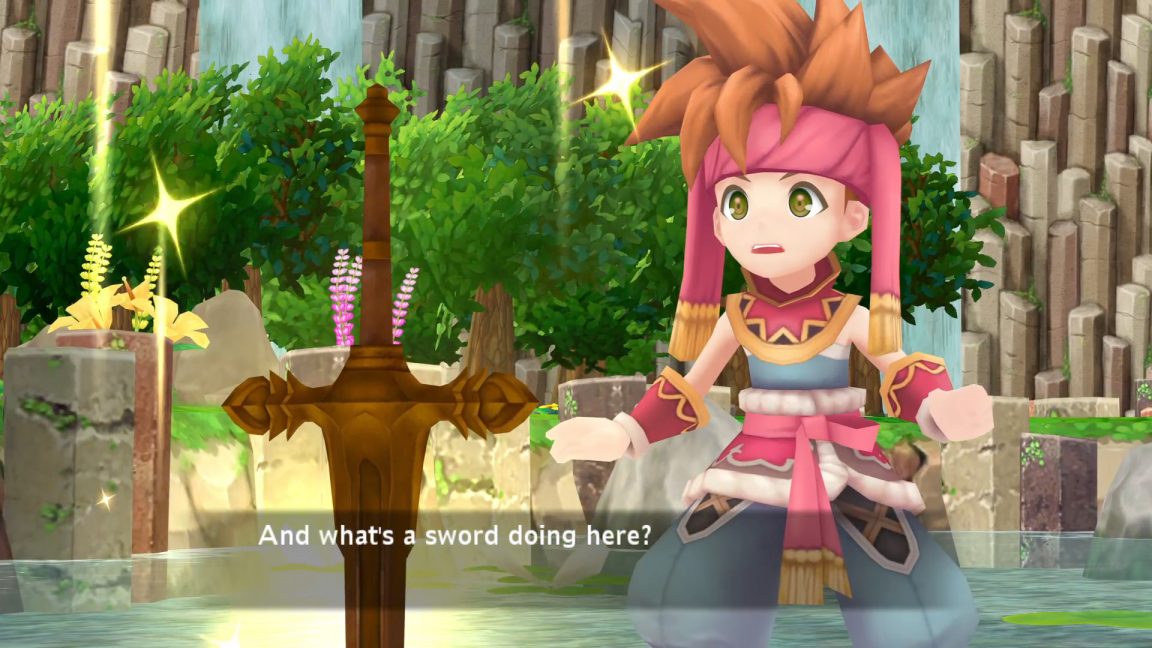 Ever since the success of Until Dawn, Supermassive Games has been experimenting with smaller projects, primarily in virtual reality. First they released Until Dawn Rush of Blood, an on-rails shooter for PlayStation VR. Then came the interactive movie Hidden Agenda, where players vote on decisions using their smart phones and try to trick one another like it were a Jackbox party game.
Now, before Bravo Team (a VR first-person co-op shooter) releases in March, we get The Inpatient, a horror prequel to Until Dawn set in the Blackwood Sanotorium. In a shorter virtual reality experience, players witness the events that took place 60 years prior to Until Dawn. Can it recapture the magic?
Manga Kakeru seems to be in the vain of RPG Maker but with manga, allowing players to create their own comic series and upload them with both pre-made characters, settings, speech bubbles, and the option to draw their own. However, there doesn't appear to be any signs of a release outside Japan.
Manga Kakeru (PS4, PS Vita) – 8/8/9/9 [34/40]
Iconoclasts (PS4, PS Vita, PC, Mac, Linux) – 9/8/8/8 [33/40]
A Certain Magical Virtual-On (PS4, PS Vita) – 8/8/8/9 [33/40]
Chikichiki Boxy Racers (Switch) – 8/8/8/8 [32/40]
The Inpatient (PSVR) – 7/7/7/7 [32/40]
Secret of Mana (PS4, PS Vita, PC) – 8/8/7/7 [30/40]
IDOLiSH7: Twelve Fantasia! (PS Vita) – 8/7/7/7 [29/40]
Fantasy Hero: Unsigned Legacy (Switch) – 7/7/7/7 [28/40]
Story of the Star Fragment (PSVR) – 6/6/6/6 [24/40]