Famitsu confirms Hudson horror game The Calling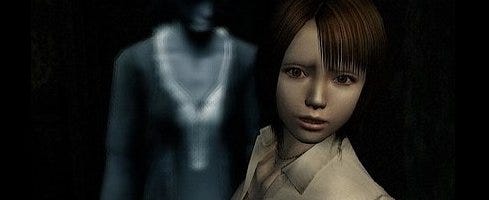 Hudson Soft's Wii horror game, The Calling has been confirmed and scans from Famitsu prove it.
The game will make use of an in-game cell phone to send and receive texts, take video, and record audio. It's 70 percent complete, and five characters have been shown so far.
Two of the leaked videos that Hudson pulled a while back are posted over on Cubed3.
The Famitsu scans can be found here and here.
No word on a release yet.