Fallout Shelter knocks Candy Crush from top three iOS games in the App Store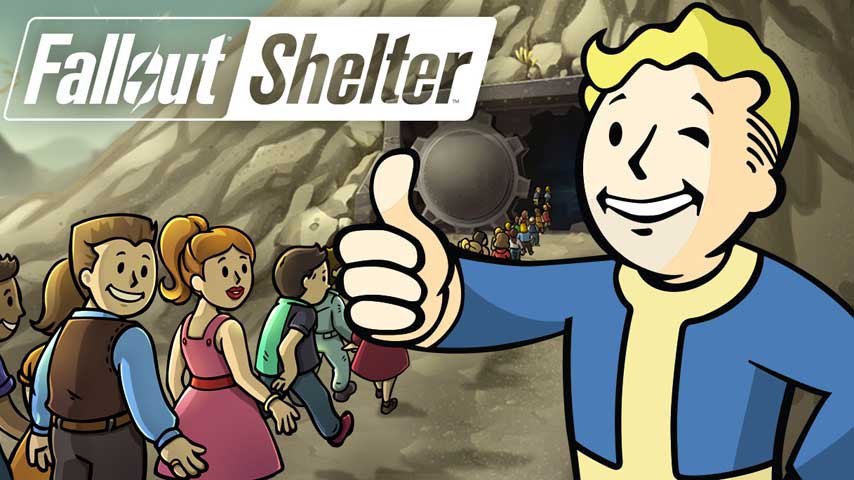 Bethesda's mobile game is one of the three top-grossing iOS games in the UK and US App store.
Gameindustry.biz has reported that Fallout Shelter has managed to infiltrate the top three games in the App Store in the UK and US, taking the spot of everyone's apparent favourite, Candy Crush Saga, which has been burrowed in at the top of the charts for three years.
Candy Crush Saga was raking in $2 million every day in the first quarter of this year and is available across multiple platforms, while Fallout Shelter is exclusive to iOS for now, so it's probably not making quite as much.
Additionally, Fallout Shelter is free, with no paywall timers. Bethesda's Todd Howard said "You build something, it's instantly built. The entire goal of this game was to do something that we'd really want to play on our phones. Something that made us smile and had more depth than other things we were seeing."
The only monetised items in the game are the luchboxes, stuffed with randomised loot, but you can also get them just by completing objectives and tasks.
Fallout 4 is due for release on PC, PS4 and Xbox One on November 10.