Fallout: New Vegas and Pillars of Eternity developer Obsidian is teasing a new game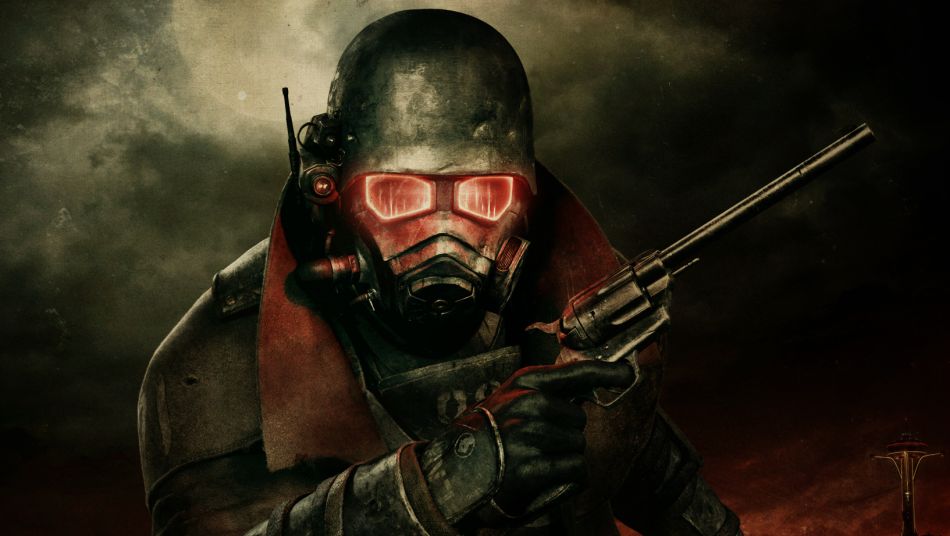 Obsidian, one of the most beloved RPG studios in the industry, is working on a new project.
The studio has taken to Twitter to tease an announcement. It was only a single tweet, but it listed all of Obsidian's previous work in chronological order, leaving question marks at the end to indicate that a new game is coming.
Star Wars: Knights of the Old Republic II: The Sith Lords

Neverwinter Nights 2

Alpha Protocol

Fallout: New Vegas

Dungeon Siege III

South Park: The Stick of Truth

Pillars of Eternity

Armored Warfare

Pathfinder Adventures

Tyranny

Pillars of Eternity II: Deadfire

???

— Obsidian (@Obsidian) November 8, 2017
It's not clear how big the next thing is going to be. The studio crowdfunded two of its most recent projects, in Pillars of Eternity and its sequel. This could give us an idea about the scale of the next game, though it's also possible Obsidian is working on a higher-profile project.
After all, Fallout: New Vegas, and South Park: The Stick of Truth are perhaps the two games it's most known for.
Obsidian is currently working on Pillars of Eternity 2: Deadfire, which is due for release early in 2018.