Fallout, Doom, Skyrim are getting Zen Pinball tables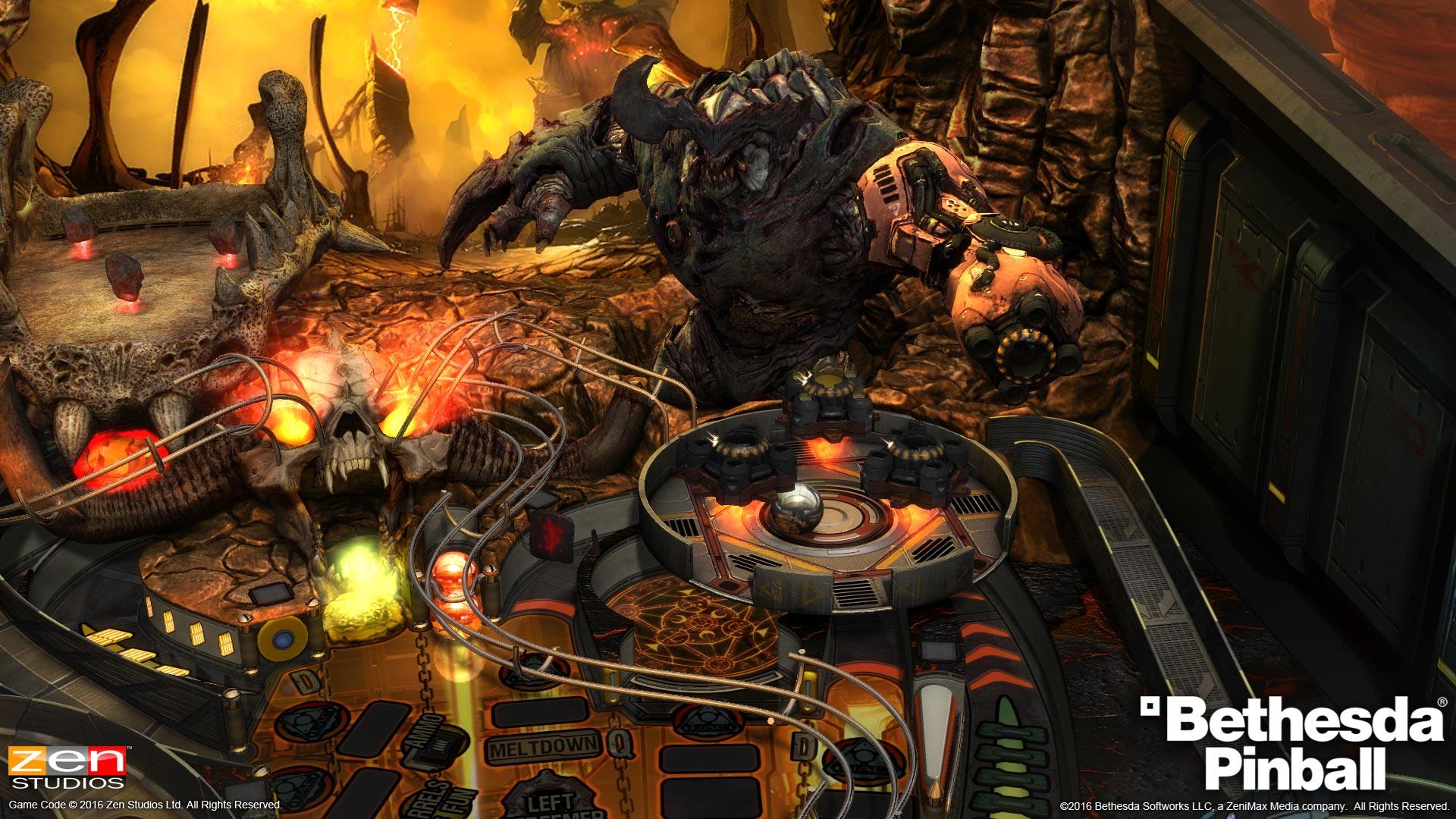 Explore the worlds of Fallout, Doom, and Skyrim in Pinball form.
Zen Pinball has officially revealed Bethesda Pinball. After a couple of days of teases, we now have an idea of what these tables will look like.
It'll be called the Bethesda Pinball Pack, and will be available December 6 on Steam, PSN, Xbox Live, and mobile. There tables are included, one for Fallout, another for Doom, and one for Skyrim.
"Explore the secrets of the post-nuclear wasteland in a world decimated by atomic war, join Factions, raid Vaults and collect Bobbleheads on the Fallout Pinball table.
"Fight your way through the UAC research facility while taking on hordes of demons to earn the Doom Slayer name on the Doom Pinball table, and craft weapons, wield magic, equip armour, buy and sell goods, mine materials, find companions and complete side quests before defeating Alduin and fulfilling your destiny as the Dragonborn on The Elder Scrolls 5: Skyrim Pinball table," reads the release.
Each table will have separate leaderboards and score tracking, in addition to other social features. We only have the trailer above and the screens below to go by, but they look alright.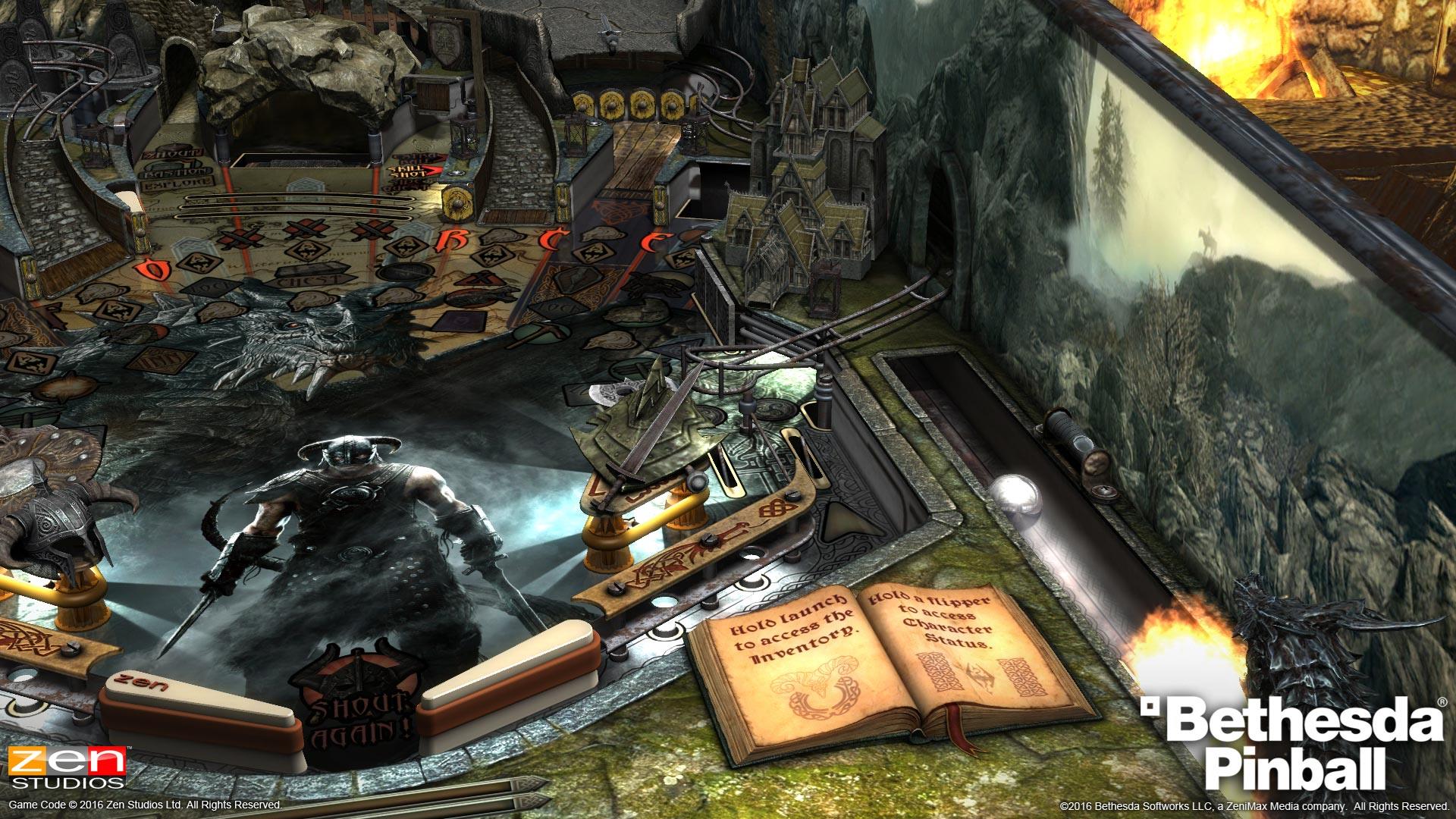 Zen Pinball did not reveal the price for the pack just yet, or whether each of the three tables will be available for purchase standalone.