Fallout 76 update Wild Appalachia released after slight delay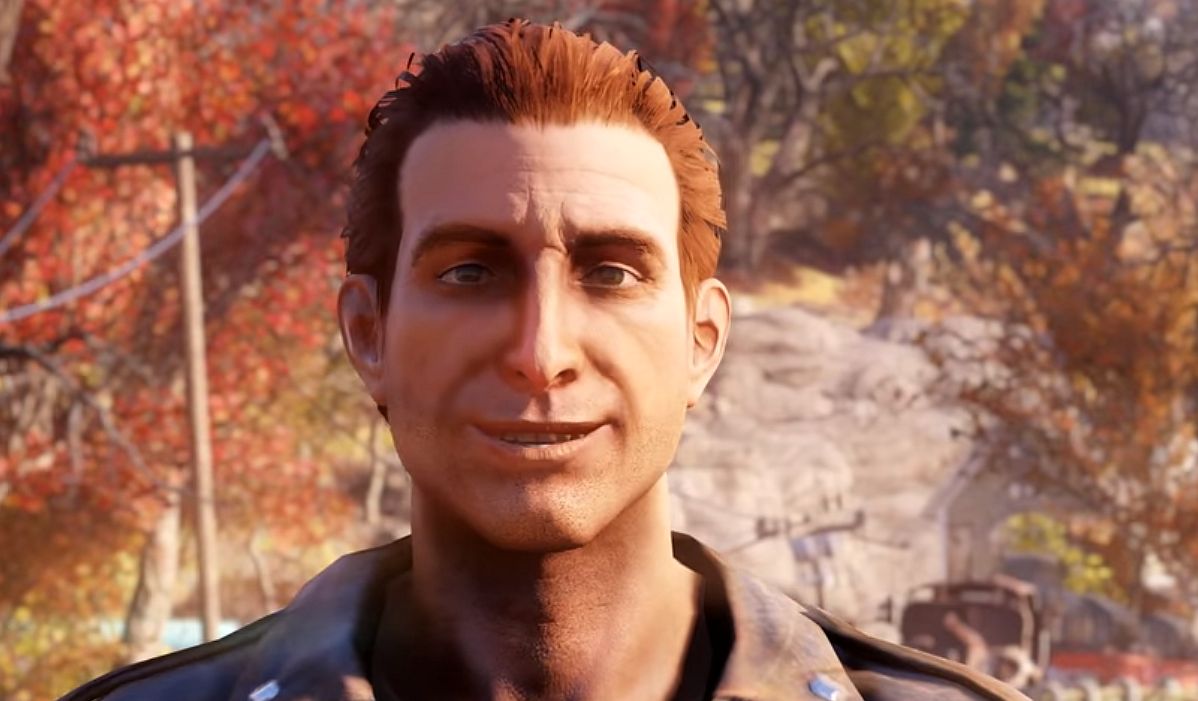 After a slight delay, the Wild Appalachia update is now available to Fallout 76 players.
The Fallout 76 update Wild Appalachia is now available, and brings new quests, features, events, crafting systems and more to the game.
As we previously told you, the update includes the ability to create your own libations. You can also expect balance changes along with player reporting and challenge tracking as part of future updates to Wild Appalachia.
Below is a quick breakdown of what to expect with the first slate of content.
Full patch notes are available through the official website.
Fallout 76 - Wild Appalachia
New Brewing and Distilling Features - out now
A New Seasonal Event – Fasnacht Parade (March 19)
Survival Mode (March 26)
New C.A.M.P. Features – C.A.M.P. Decorating out now; Player Vending (April 9), Functional Camera (April 16)
Legendary Vendor and Scrapping (May 23)
New Quests: Shear Terror! and Ever Upwards (April 9 and May 7, respectively)
There's more coming with the Wild Appalachia update according to the Fallout 76 roadmap. Give it a read.