Bethesda is now banning players who access Fallout 76's dev room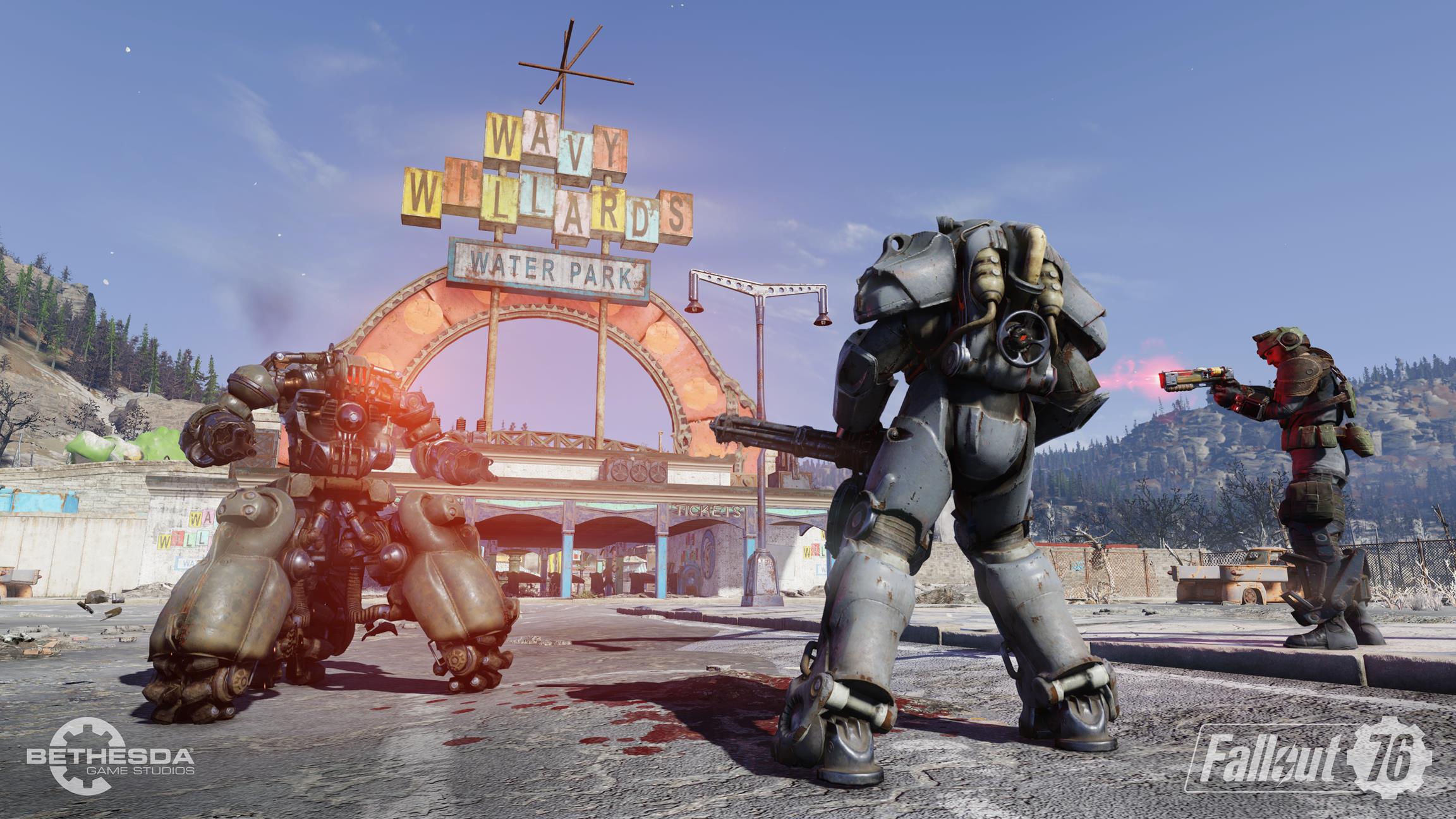 Bethesda is working on cleaning up another Fallout 76 mess.
A few days ago, Fallout 76 players discovered a hidden dev room within the game that contains every item, weapon, skin available for players.
Among other things, the dev room also featured a human NPC, something the main game strangely lacks, as well as a collection of other unreleased items. Existence of the room has apparently been known for a while on private Discord servers, but only recently surfaced on Reddit.
Bethesda obviously doesn't want these items leaking out to other players or tainting the game's economy, so the developer started temporarily banning players who access the room. In a statement to Eurogamer, the developer said that PC players are using third-party software to gain access, making console players safe.
"In an effort to ensure the integrity of these characters and accounts, these accounts are being temporarily disabled pending further investigation. Players that have accessed these areas and have had their accounts impacted are encouraged to contact our support team," the statement reads.
It seems Bethesda plugged one of these vulnerabilities, as reports now suggest players are no longer able to interact with objects inside the room, though some still claim to the room itself remains accessible.
This is just the latest in a long list of events that continue to paint Fallout 76 in an unfavourable light. Bethesda only recently fixed a duping exploit, which itself followed a different problem with broken nuke codes.