Fallout 76 to get faction-based PvP, new quests, Vaults and more post launch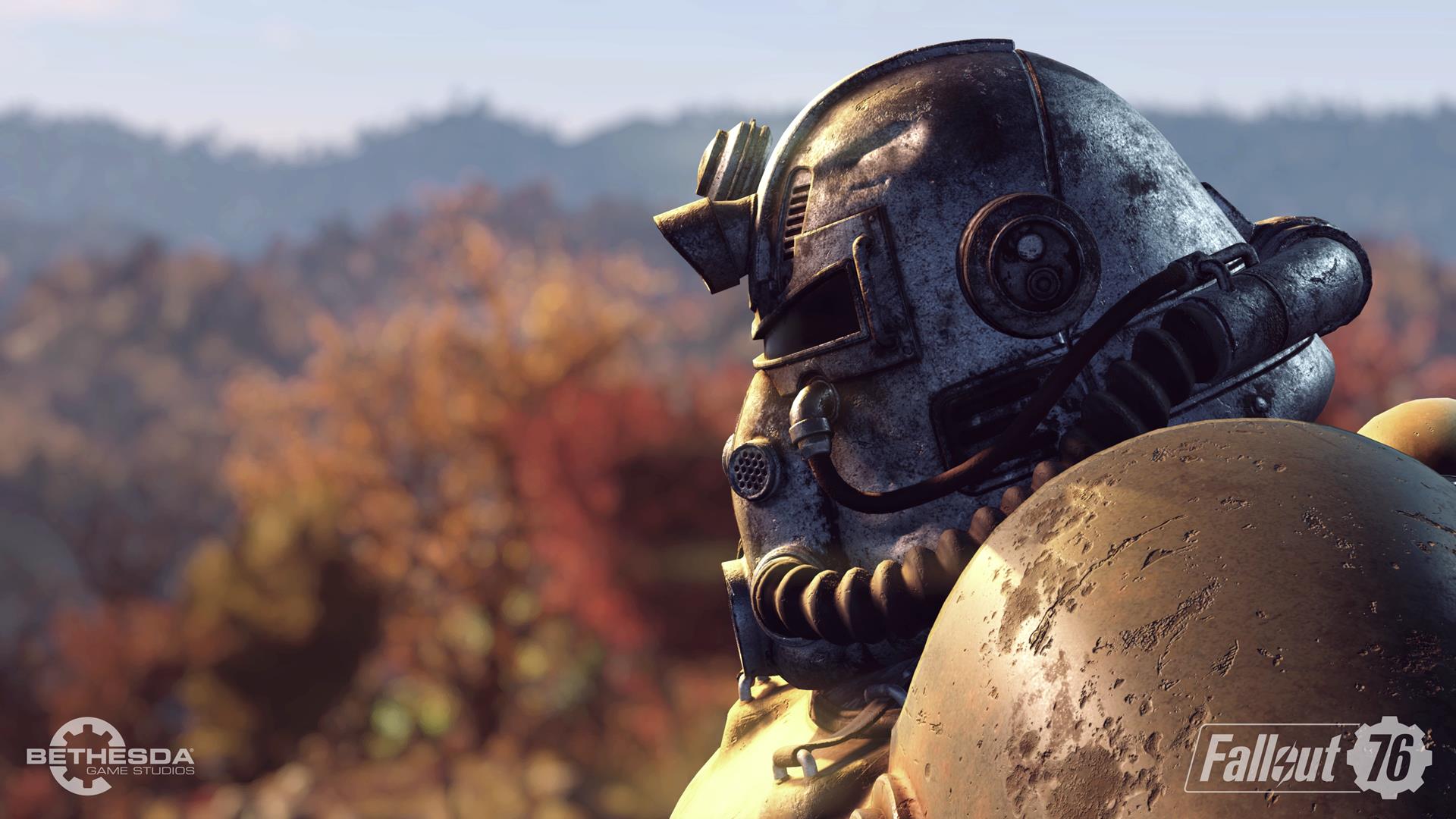 Bethesda has issued an update about what Fallout 76 players can expect to see in the game following the impending launch.
In a new developer letter, Bethesda thanked Fallout 76 beta testers for taking the time to report bugs and issues. In the update, the developer also outlined some of what's yet to come.
As far as content, Bethesda confirmed that Fallout 76 will be receiving new quests, events, new Vaults, and a faction-based PvP system. Bethesda has also already started working on a few other major features like various improvements to the C.A.M.P. building system, the ability to res-spec characters and more.
Bethesda didn't give any hints about possible release targets for any of these, but the game will likely have a long tail after launch.
If you're getting Fallout 76 yourself, check out exactly when your version will be going live, and catch up on the improvements and changes already in the launch build based on feedback through the link.
For those getting the game at retail, be prepared for a big download on day one.
Fallout 76 is out tomorrow, November 14 on PC, PS4, and Xbox One.