Fallout 76 patch 11 will make things a bit easier for newbies and low level characters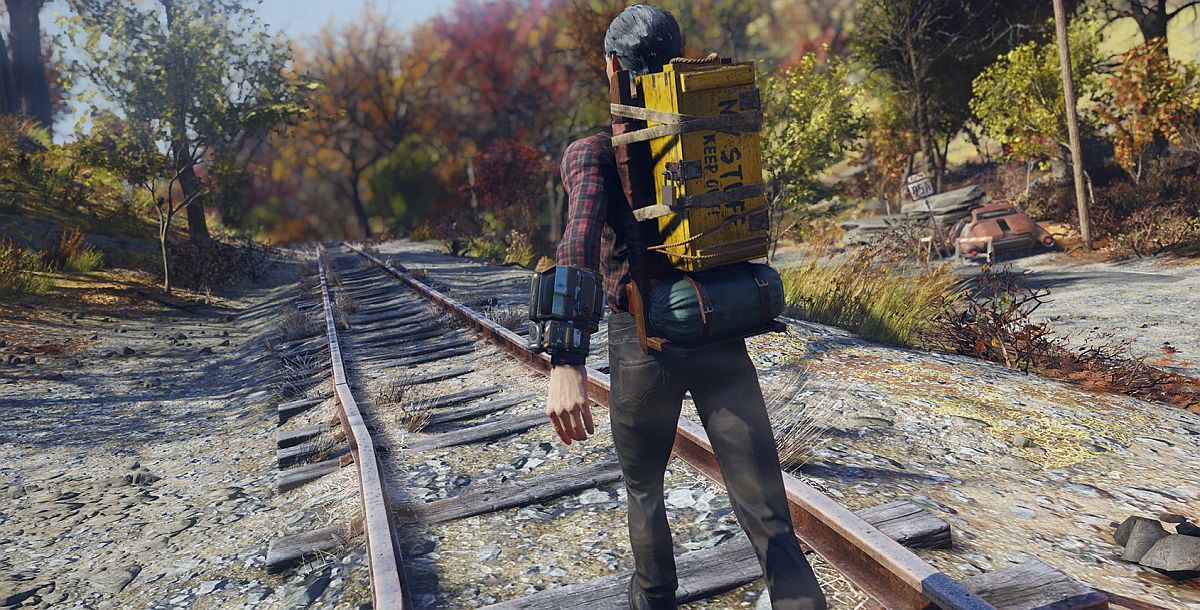 Those just emerging from Vault 76 in Fallout 76 will find an easier go of things once patch 11 is released.
Bethesda will lend newcomers and lower-level characters a bit of hand in Fallout 76 when patch 11 rolls out.
According to the latest patch preview (thanks, Massively OP) new dwellers will find a smoother path to leaving Vault 76.
New and low level players will have higher disease resistance and find a reduction in creature difficulty, over in the Ash Heap and other areas, once the update is released.
Characters under level 25 will pay fewer caps when fast traveling, and a number of early-game Challenge rewards will be replaced with items and other supplies which will provide a better chance at survival.
Elsewhere in the patch 11 preview, Bethesda said to expect improved item descriptions, Power Armor improvements, bulk junk auto scrapping, and the return of Punch Bowls.
Patch 11 will be released in mid-July.
If you're just starting out, give our Fallout 76 guide and walkthrough a quick read. Hopefully, it will provide you with a good start to surviving in post-apocalyptic West Virginia. You can also check out the first 20 minutes of the game in the video above.