Nuclear silos in Fallout 76 disabled until issue with launch codes fixed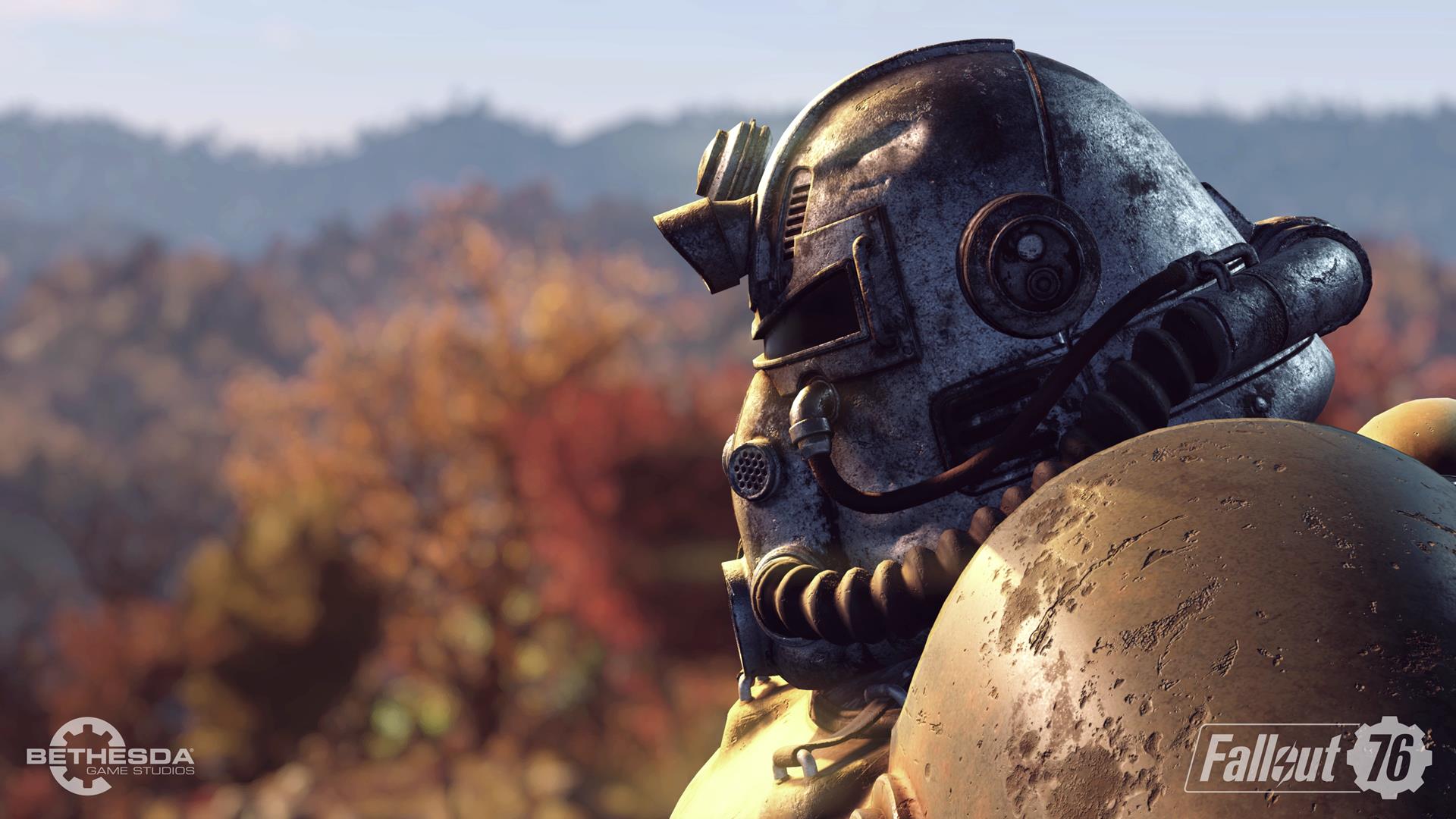 Bethesda is looking into an issue with nuke codes in Fallout 76.
Fallout 76 players noticed something odd with nuke codes this week. Instead of changing during the weekly reset, the codes farmed by players were duplicates of the prior week. Of course, this meant the codes didn't work.
At first, players thought the lack of new codes was intentional on the developer's part, due to the holidays or what have you, but that was not the case.
According to Bethesda, the issue was caused by a bug, which the studio is actively investigating.
The game will be taken offline to apply a hotfix around 2:30pm EST today. In the meantime, access to nuclear silos has been disabled.
Bethesda announced in a recent blog post to expect more weekly in-game events this year in Fallout 76, new Vaults, and player vending.