Fallout 76 guide and walkthrough: how to survive in post-apocalyptic Appalachia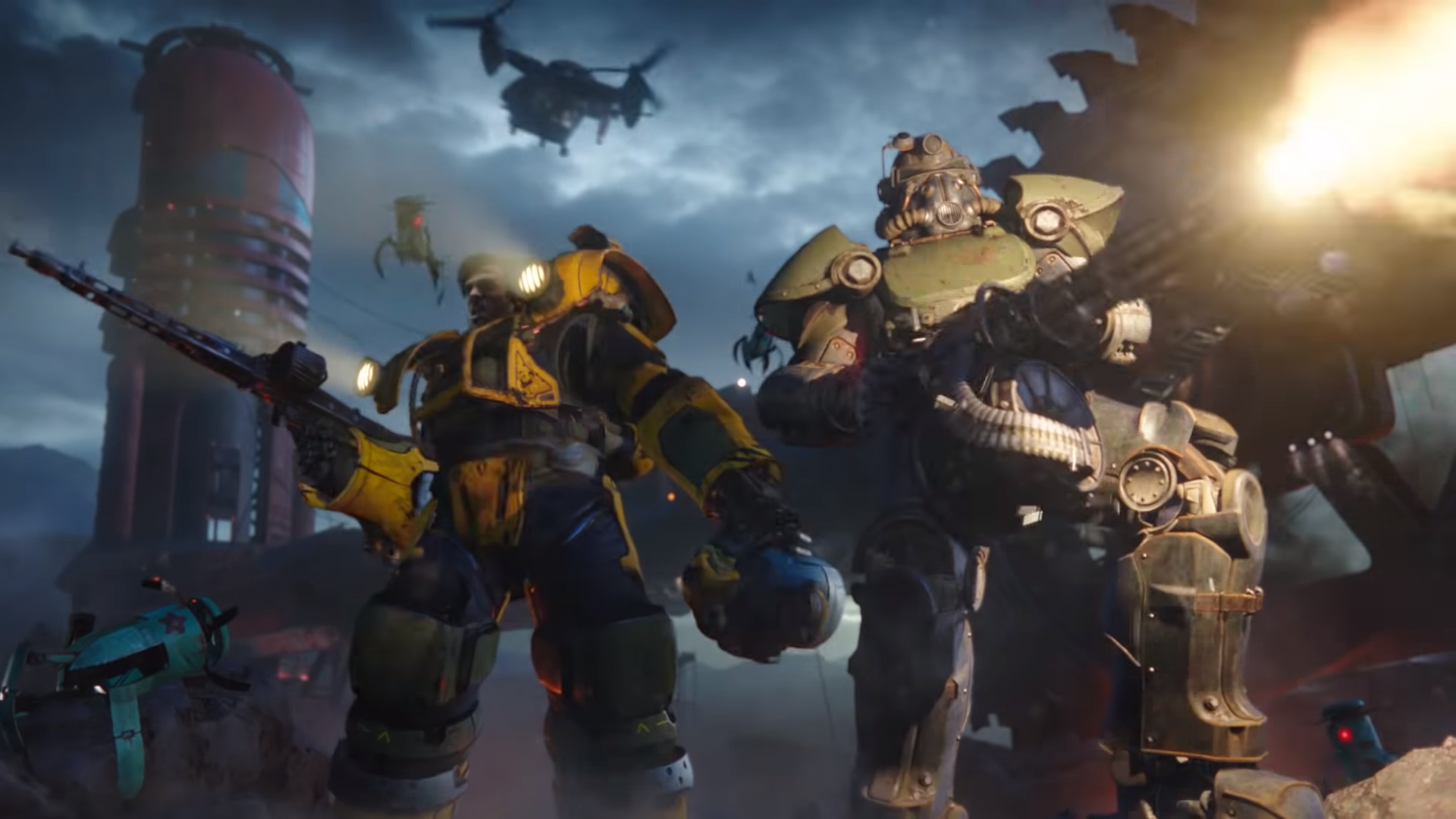 Now that the dust has finally settled, it's time to leave Vault 76 and reclaim the land.
Fallout 76 went live on November 14 and brings with it a new flavour to the Fallout franchise, encouraging player cooperation, a healthy dose of PvP action and a distinct lack of NPCs.
If you've never played a Fallout game before or are just getting started, check out our top tips you should know before playing Fallout 76. We also have a short FAQ guide that covers how to pick up your CAMP, what to do if you lose your character and how to save your progress.
Fallout 76 map
Fallout 76 DLC skins and items
Fallout 76 quests
Fallout 76 useful locations
Fallout 76 PvP
Fallout 76 Perks
Fallout 76 factions
Fallout 76 Atoms and cosmetic items
Fallout 76 trophies, bugs and fixes
Fallout 76 tips for PC players
Fallout 76 future updates