Fallout 76 lets you stay grouped up and share perks even if you're in different corners of the map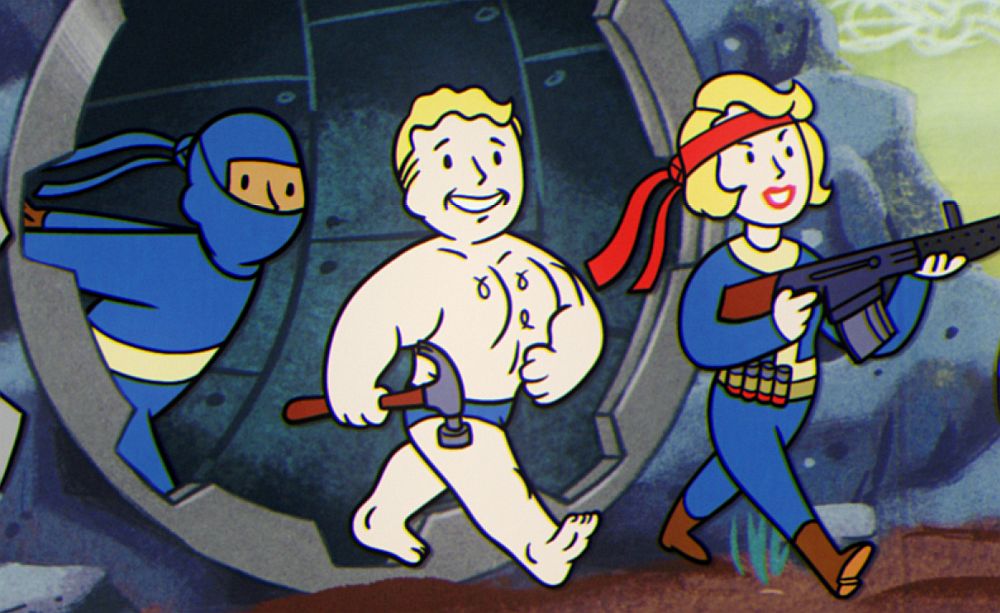 Fallout 76 allows you to equip certain perks and share them with the rest of your group, but you don't have to stay together to reap the benefits.
During a recent chat with Bethesda senior vice president of marketing, Pete Hines, he told us about a recent game session he shared with other key figures at Bethesda.
"I actually got in my very first group with Todd [Howard]," Hines says. "I just randomly created a new character and left the vault and somebody came running up to me. Whatever character they was, it was not obvious it was Todd. The the phone rang on my desk and I'm like, 'Hey!' He's like, 'Hey! It's me, do you want to group up?' So he and I grouped up, started exploring, then we ran into Matt Carofano who's one of our art director on all the Elder Scrolls stuff. He joined our group and then we ran into Ashley Chang, the studio director for all BGS.
"There was a while where we were doing stuff together, but there were some points where we were off in completely disparate locations. Ashley fast travelled to his camp over here and was doing stuff. I was over there. It doesn't tether you together. You could be in the four corners of the map, still be in a group and the game doesn't care."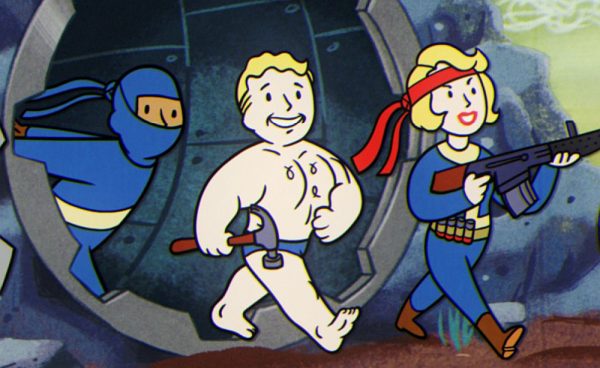 While lots of games allow you to go off on your own, it's cool that you can head off to explore if you don't fancy doing what the group is doing. And you can still carry more ammo or whatever other buffs your party is bestowing on you from the shared perk cards.
"You get in this mode like, 'I am here. I am a person who is immersed in this world and is figuring out all the pieces of what came before me, people who were trying to scrape out an existence in this world'," Hines says.
"It feels real. You're trying to find what happened to this person, they're trying to purify the water or figure out what was going on with this. I have lots of quests, I have quest that I have to turn off on my UI because I want to focus on one particular area."