Fallout 76 Ever Upwards update introduces Pioneer Scouts and backpacks next month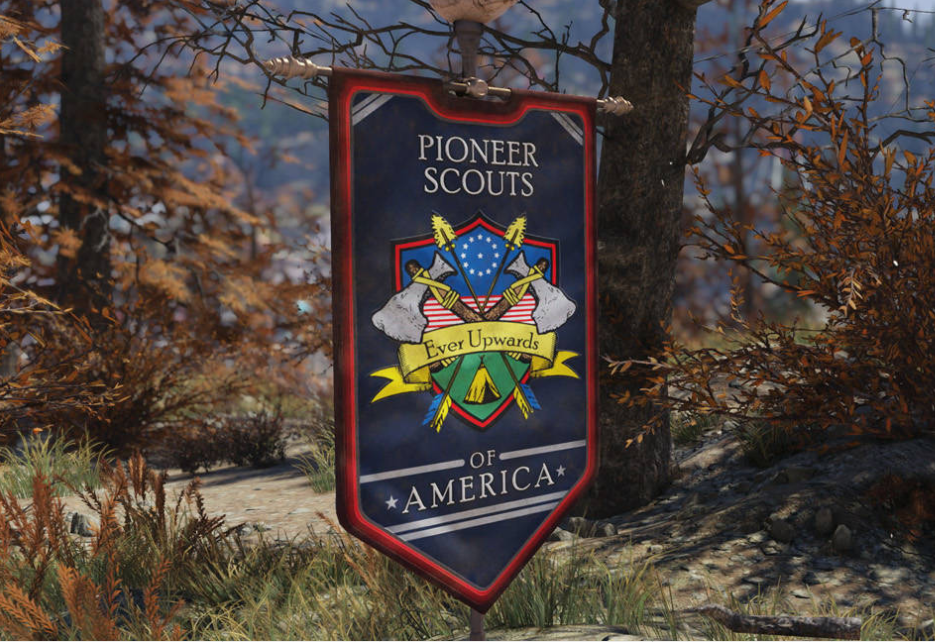 The next Fallout 76 update introduces a new faction and backpacks to increase your carry weight, and the game gets a double XP event this weekend.
Patch 9 is coming to Fallout 76 on May 7, and brings the "Ever Upwards!" update to Wild Appalachia. Players can join the Pioneer Scouts by checking out the factions posters at Train Stations throughout the game, and complete activities to show that they've got what it takes to join the scouts, and earn badges to use at Pioneer Scout vending machines in exchange for loot to use at your C.A.M.P.
Achieving the rank of Mighty Possum will unlock tougher challenges for harder-to-earn badges, letting you unlock your first backpack.
Backpacks are new items coming to the Fallout 76 that increase players' carry weight. They can be customised to change their look and functional mods can be added once you've learned to craft them. Mods include increased carry capacity, armour plating for increased damage resistance, and a refrigeration unit to stop food going bad as quickly, although mods will take up space in your backpack.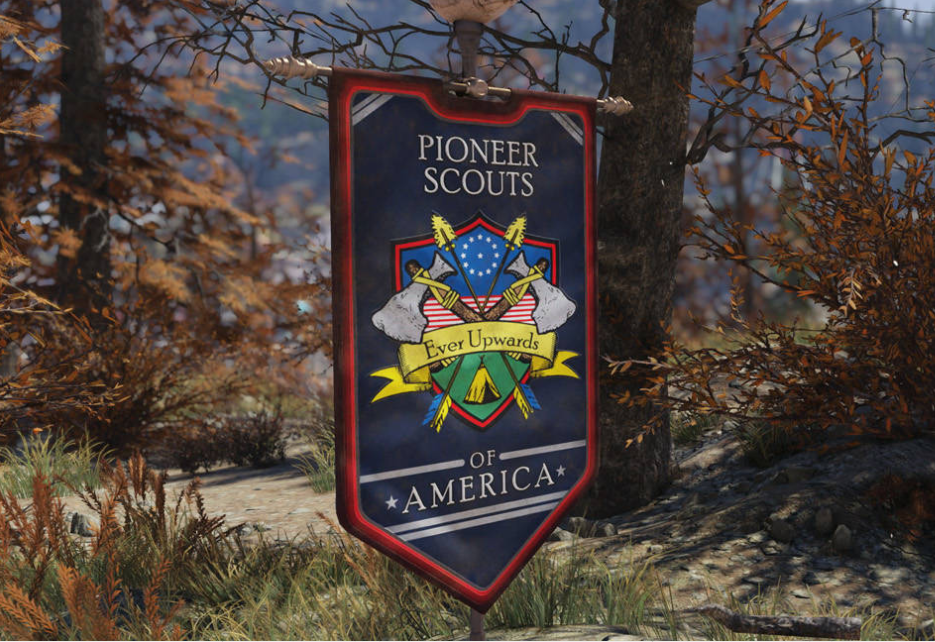 In the meantime, there's a double XP event for both Adventure and Survival modes, kicking off today at 9pm PT/ 12pm ET/ 5pm BST and wrapping up on April 29 at 3am PT/ 6am ET/ 11am BST.
Earlier this week, the ProSnap Deluxe Camera and Repair Kits dropped in patch 8.5.
Fallout 76 patch 9 is expected to roll out on Tuesday, May 7