Fallout 76's battle royale mode Nuclear Winter will go offline in September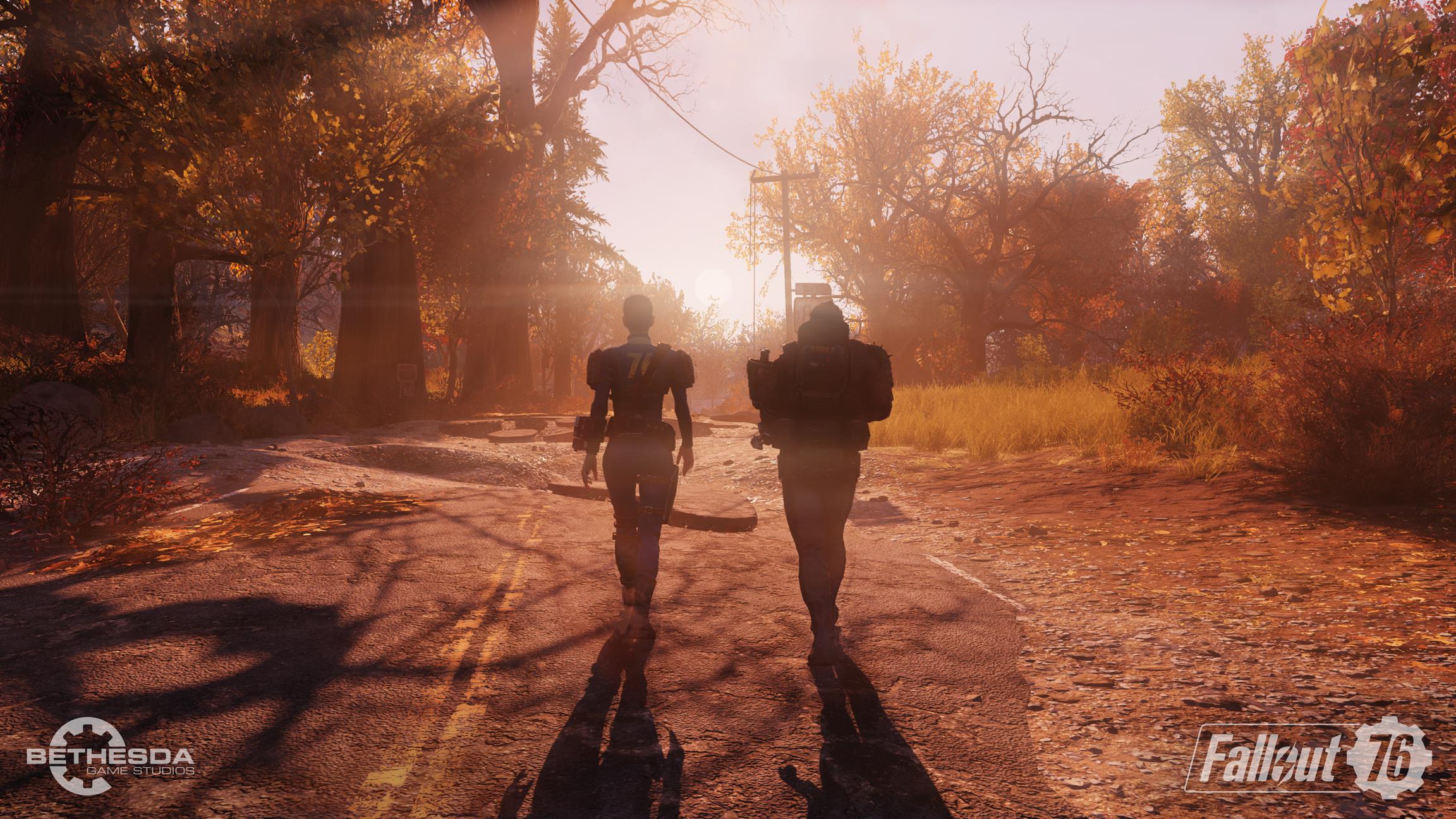 Bethesda has announced it will stop supporting Nuclear Winter, the battle royale mode in Fallout 76.
It was revealed today the battle royale mode for Fallout 76 would be taken offline in September.
The company said that it found that over time, the vast majority of players preferred to explore other aspects of the game. It also became tougher to put Nuclear Winter lobbies together without making sacrifices on match wait times.
It was also challenging for the team to provide "meaningful updates" for Nuclear Winter, while also developing and supporting content for Adventure Mode.
"We know that some of you are incredibly passionate about Nuclear Winter and that you may find this news disappointing," reads the blog post. "Ending support for the mode was a difficult decision and not one that we made lightly.
"We're still working to provide methods of PvP combat for those who enjoy squaring off against other former Vault Dwellers, and a little later this year, we will release details on how we plan to offer players even more ways to play Fallout 76.
"While we have decided to disable this mode, Fallout 76's future remains very bright. We can't wait to share more details with you on all of the new features and adventures we're planning to bring to the game throughout 2021, and for years to come."
Bethesda plans to compensate players who participated in Nuclear Winter by offering players Perk Coins, which can be used to upgrade Legendary Perks in Adventure Mode.
Each character will receive six Perk Coins per Overseer Rank up to a maximum of 600, as well as one Perk Coin for each Overseer Ticket earned, up to a max of 200.
All players who completed at least one Nuclear Winter match will also receive a Nuclear Winter-themed Pennant for their C.A.M.P.s.
The mode also offers a variety of Overseer rank-up rewards, and you will still be able to unlock them through other means. Some items will remain exclusive to those who earned them while others will be awarded by completing events.
Announced during E3 in June 2019, Nuclear Winter pits 52 players against each other for control of Vault 51 to become its Overseer.