The Art of Fallout 4 book will be released in December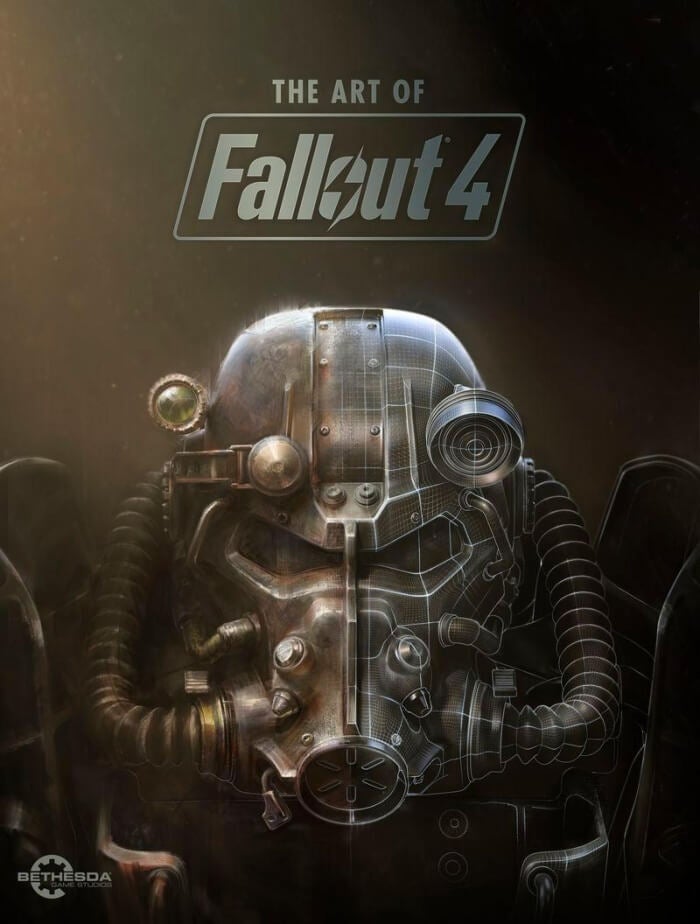 The Art of Fallout 4 book, which has been floating around on digital retail and library service sites, has a release date and more details have been offered.
The book will be published by Dark Horse and it will feature never-before-seen concept art, designs and details on characters and weapons.
Commentary from the development team will also be featured.
The book is available for pre-sale over on the Bethesda Store for $40 but if you click through the Amazon link up top, you can pre-order it for $28/€30/£20.
The Art of Fallout 4 will be released alongside Fallout 4 on November 10 according to Amazon. The book is slated for release on November 12 in the UK; however, the Bethesda Store has it listed for a December 22 release.
We'll take Bethesda's date as gospel for the time being.