Fallout 4 reveal for E3: don't get your hopes up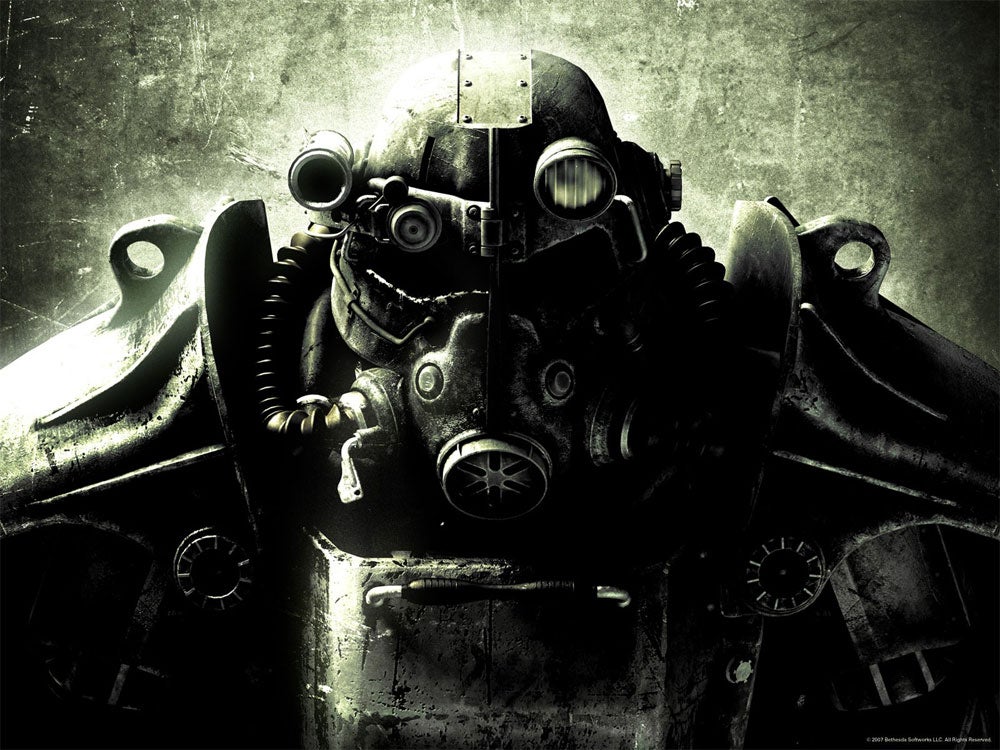 If you were hoping to see Fallout 4 at E3 this year, you should probably dampen in your expectations.
If a tweet from Fallout 4 creator Bethesda is any indication, the next instalment in the RPG series won't be show at E3 next month.
Answering a fan tweet, Bethesda PR boss Pete Hines said Fallout 4 - or whatever else Bethesda Games Studio's next project may be, won't be announced for some time.
@iTz_Reaper 1) I don't reallly pre-announce our announcements. 2) BGS will not be talking about its next game for a long time.

— Pete Hines (he/him) (@DCDeacon) May 18, 2014
Hines' comment reiterates a statement from Bethesda head Todd Howard in February, in which he said: "We don't [have a timeframe for our next game announcement], but I think it's gonna be a while. We've gotten fairly used to all the questions and curiosity over the years. Everyone wants information. Right now, we're just trying to figure out which of our ideas are going to stick and finding an appropriate time to talk about it."
Fallout 4 was mentioned several times by VG247 readers as top desires for E3 reveals yesterday.
E3 takes place on the week commencing June 9 in Los Angeles.