Fallout 4 coming to PC, PS4 and Xbox One - watch the first trailer here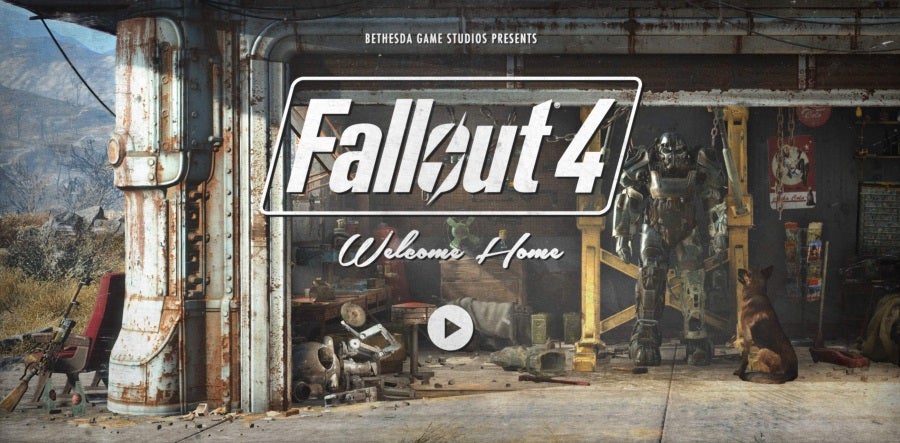 Fallout 4's website and trailer have both gone live, confirming the game is coming to PC, PS4 and Xbox One with the game taking place in Boston.
The trailer - narrated by actor Ron Perlman - was taken in-game, according to Bethesda, and the world premiere will take place during the company's E3 Showcase on June 14 at 7pm PDT/10pm EDT and streamed live via Twitch and YouTube.
"We know what this game means to everyone," said game director, Todd Howard. "The time and technology have allowed us to be more ambitious than ever. We've never been more excited about a game, and we can't wait to share it."
The website has links to pre-orders from various retailers such as Amazon, GameStop and Best Buy.
Yesterday, Bethesda started teasing Fallout 4's reveal through a countdown site, and the source code showed the game was coming to the aforementioned platforms, as well as PS3 and Xbox 360. Neither last-gen platform was noted in the trailer.
At some point earlier today, the trailer for the game went live, and Reddit user mihkukas pulled a still from it. Even more images for the game have appeared on NeoGAF, showing a dilapidated Scollay Square, which is located in Boston.
Bethesda's showcase will take place the Sunday evening before E3 and the media will get a 20-30 minute behind closed doors demo at the annual E3 show.
We've posted a few screengrabs from the trailer below. They aren't the best quality. Apologies.