Did you know? You can put two Legendary effects on some Fallout 4 weapons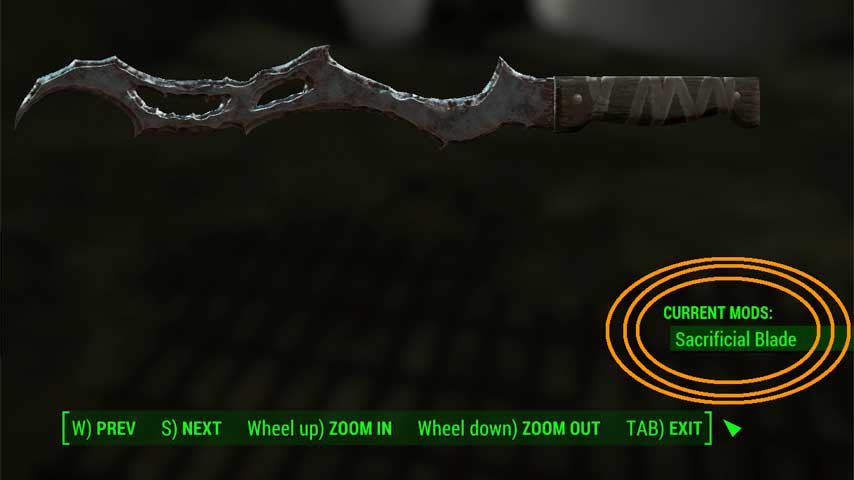 Fallout 4 weapon crafting just got even better.
In Fallout 4, Unique and randomly-generated Legendary weapons and armour offer special effects, such as bonus poison damage, explosive rounds, never-ending magazines, chameleon stealth or extra VATS hit chances.
While most of these effects are tied to the base equipment, a few of them are dependent on attached mods rather than the gear itself - which means you can take them off and put them on something else.
Redditor ketatrypt provided an example: the Kremvh's Tooth weapon. This unique machete is found Dunwich Borers, and has bonus bleed and poison damage - on the Sacrificial Blade mod. Attach this to any random Legendary machete, and you can double dip with another effect.
Woah.
This isn't as intensely exploitable as it sounds, as the the special effects of the vast majority of both Unique and Legendary gear are tied to their base equipment rather than a mod. But still: there's definitely room for some terrific builds.
I need to go an experiment with this a bit, see what I can put together out of the enormous stacks of Unique and Legendary weapons I have lying around in crates in Sanctuary. Have you used this to make anything particularly fancy? I'd love to hear your ideas.