Fallout 4 has three times the music of FO3, including Lynda Carter originals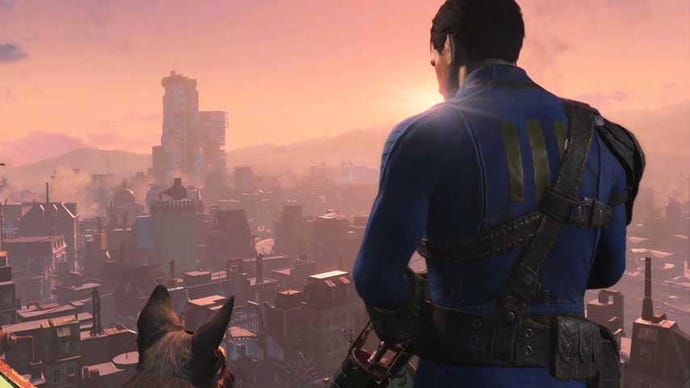 The Fallout 4 soundtrack includes a stack of original songs performed by Lynda Carter, best known for her role as Wonder Woman.
In Fallout 4, players can switch between licensed radio stations and Inon Zur's original score at will, depending on their personal style.
In a new post on the Bethesda Blog, the developer revealed Fallout 4 has "three times the amount of music compared with Fallout 3".
Most of the licensed tracks can be broadly categorised as well-known classics, lesser known offerings from famous artists, and more obscure and quirky additions.
In addition to these tracks, the soundtrack features original songs written specifically for Fallout 4 - a series first. Despite her fame as TV's Wonder Woman, Carter is an accomplished singer who tours with a band, and as a long time friend of Bethesda's she was the natural choice to contribute a few songs. Carter also has a voice role; she's appeared in multiple Bethesda games.
The full blog post is a great read if you're interested in how Bethesda chooses music to fit with the franchise's established identity - and you can even listen to a sample track.
Fallout 4 hits PC, PS4 and Xbox One on November 10.