Fallout 4 - free season pass orders made as a result of price error revoked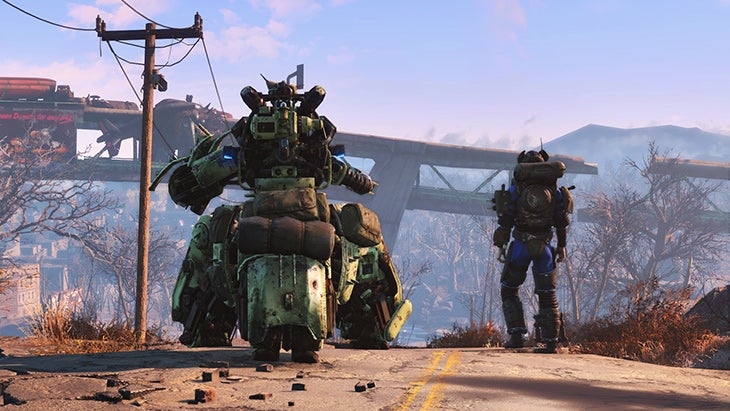 If you took advantage of the recent PSN price error for the Fallout 4 season pass, your order will be revoked.
Last Friday, the season pass for Fallout 4 was made free on the European PlayStation Store.
It only remained that way for a few minutes, and was obviously made in error. Nonetheless, hundreds must've took advantage before Sony realised it and rectified the issue.
With the game's first DLC, Automatron, having gone live overnight, many were wondering if they'd be given access to the DLC now that they own the season pass.
Unfortunately, Sony revoked all orders made as a result of this error minutes a head of the DLC launch. But, as Eurogamer reports, you still get to keep the exclusive theme.