Fallout 4: 20,000 strong robot army tackles Commonwealth strongholds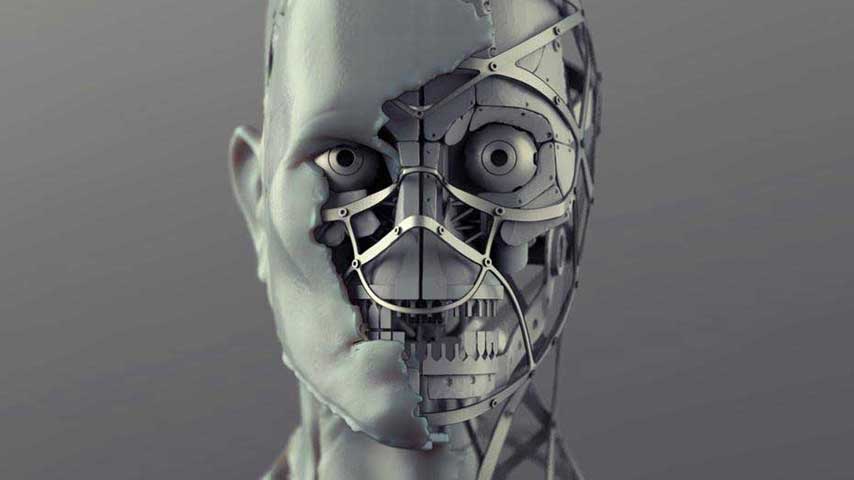 Fallout 4 features some great battles, but nothing like this custom carnage.
The latest Fallout 4 NPC battle from Cosmic Contrarian fields an army of 20,000 robotic enemies. Although you may scoff at the early gen synths, seeing them marching along en masse is a little daunting; even my famous Infiltrator doesn't go face-to-face with 10,000 enemies at once.
The other half of the army is composed of Assaultrons. To my mind, these are the scariest enemies in the game. Deathclaws and Sentrybots hit hard, but Assaultron are so agile and sneaky that it can be tremendously difficult to avoid their attacks. And that face laser....! I'd rather face a Mirelurk Queen then stumble across an Assaultron unprepared.
Holed up in locations like Bunker Hill and The Castle decked out with every defence possible, the people of the Commonwealth are undaunted. But can they survive? And what will eventually halt the robot menace?
The first and only time I will ever cheer for Liberty Prime.
If you enjoyed this, check out Cosmic's earlier Fallout 4 NPC battle videos. This is the best one yet, though.