Fallout 4: 10K ghouls, 30K deathclaws, and other epic armies battle it out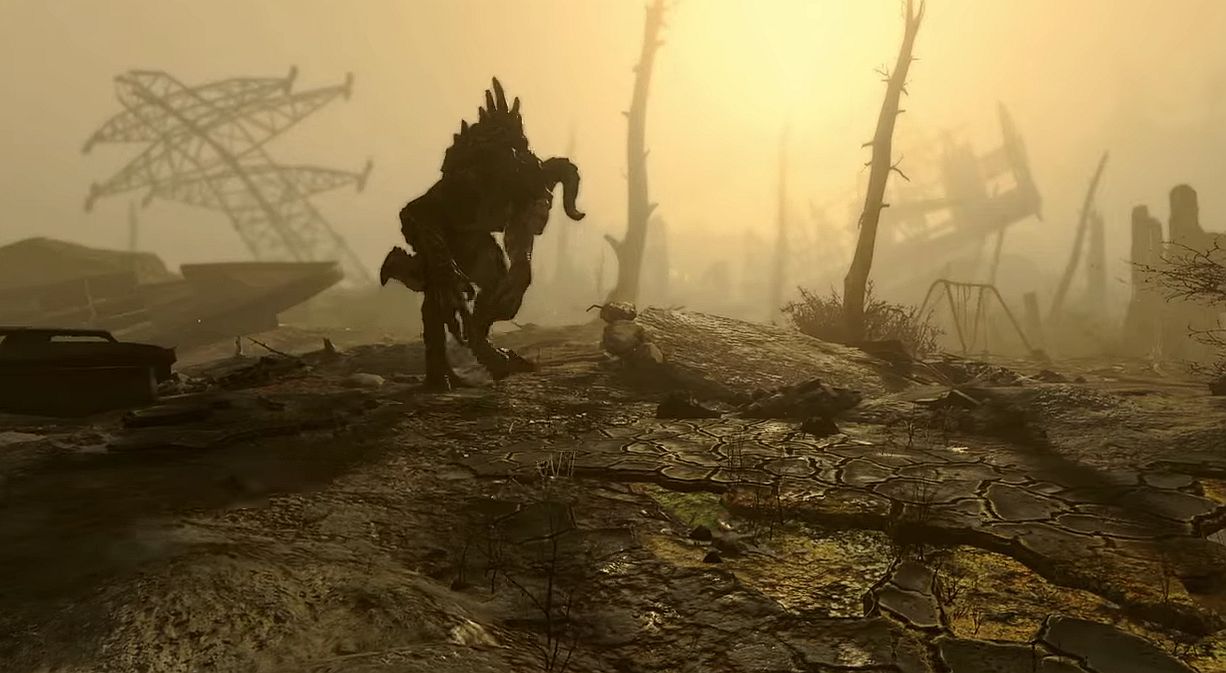 Fallout 4 doesn't require a supercomputer but if you want to recreate these NPC battles you'll need some grunt under the hood.
When playing Fallout 4, about the scariest thing you can encounter is a pack. Sure, a legendary deathclaw or mirelurk queen is a worry, but if you can put some distance between you and them, you'll be fine. But one of these baddies along with a pack of mates to pin you down and trap you? It's very bad news.
I think that's why I enjoy YouTuber Cosmic Contrarian's mass NPC battles so much. it's awesome to see the different kinds of baddies go at it from the safety of the sidelines.
Today we see 300 Brotherhood of Steel warriors take on 30,000 deathclaws - a balanced fight in many ways, as the BoS are the most powerful units in the game - and then 10,000 ghouls versus 100 super mutants.
Who will emerge victorious from these 1:100 confrontations? I'll let you find out for yourself.
How good is the opening to the first video? I feel like Cosmic's edit does more to live up to he terrific score than anything encountered in the game itself.