Facebook's dedicated game streaming service, Facebook Gaming, is now live in the US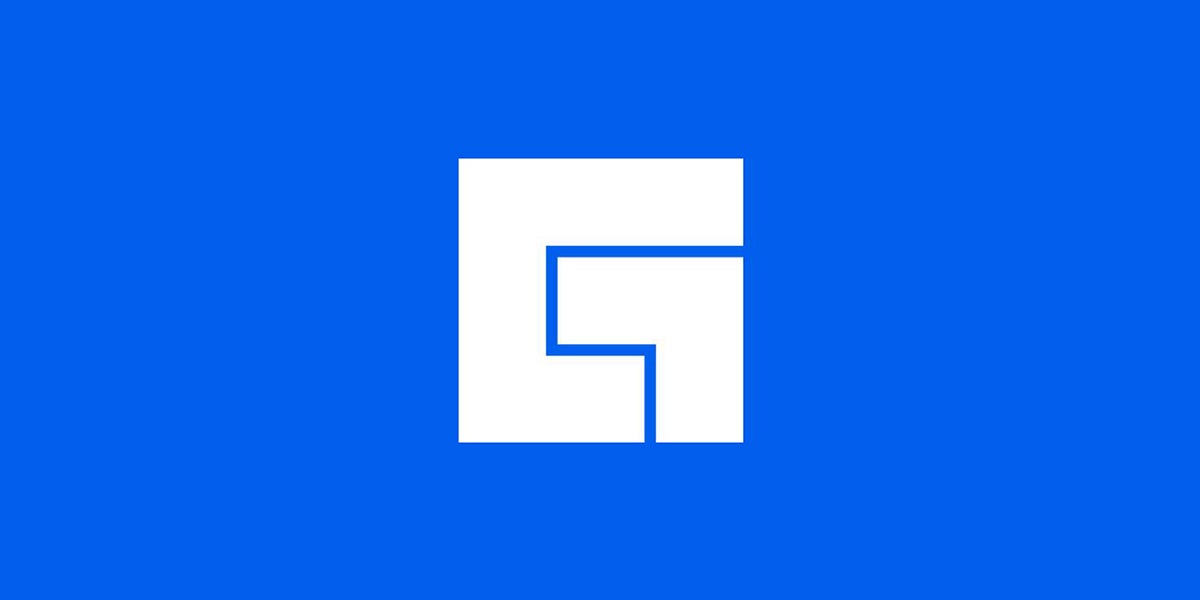 Facebook Gaming has gone live today, allowing users to play a series of games without downloading any apps in a bid to take on other gaming services like Google Stadia.
Five free-to-play mobile games have been made free-to-play via the Facebook Gaming service, though at the moment you can only play these titles in the US. If you're keen to give Zuckerberg's latest experiment a try, you will need to have either an Android device or a PC and access to the Facebook Gaming app.
You can play popular titles like Asphalt 9: Legends, Mobile Legends: Adventure, PGA TOUR Golf Shootout, Solitaire: Arthur's Tale, and WWE SuperCard via Facebook Gaming if you're so inclined.
"Cloud gaming is about expanding the types of games we already offer, so we'll start with the format people enjoy playing on Facebook: free-to-play games,' says Jason Rubin, the newly appointed VP of Play, in a blog post posted by the company.
"That's one of the reasons why we're starting with games typically played on mobile devices. In the future, our systems and infrastructure will improve to deliver more types of games – possibly all types of games.
"Until then, rest assured that the cost of trying our cloud games is $0".
More games are due to arrive on the platform soon – it looks like Facebook wants to routinely add more titles to the service as time goes on. The next title that'll be added to Facebook Gaming is Dirt Bike Unchained, which is set to arrive sometime in the coming weeks.
If you're an iPhone or iPad user and want to get your fix of freemium games, don't fret. Though Facebook Gaming is unavailable on iOS right now, Facebook is keen to get on Apple's platform sooner rather than later. There are just a few legal hurdles to overcome first.
"While our iOS path is uncertain, one thing is clear. Apple treats games differently and continues to exert control over a very precious resource," explains Rubin. "Stay tuned as we work out the best way for people to play games when and how they want, regardless of what device they bought."
Facebook Gaming is planning to expand to territories outside the US in the coming months.