On the day of F1 2021's reveal, new owner EA jacks up regional Steam prices vs last year's game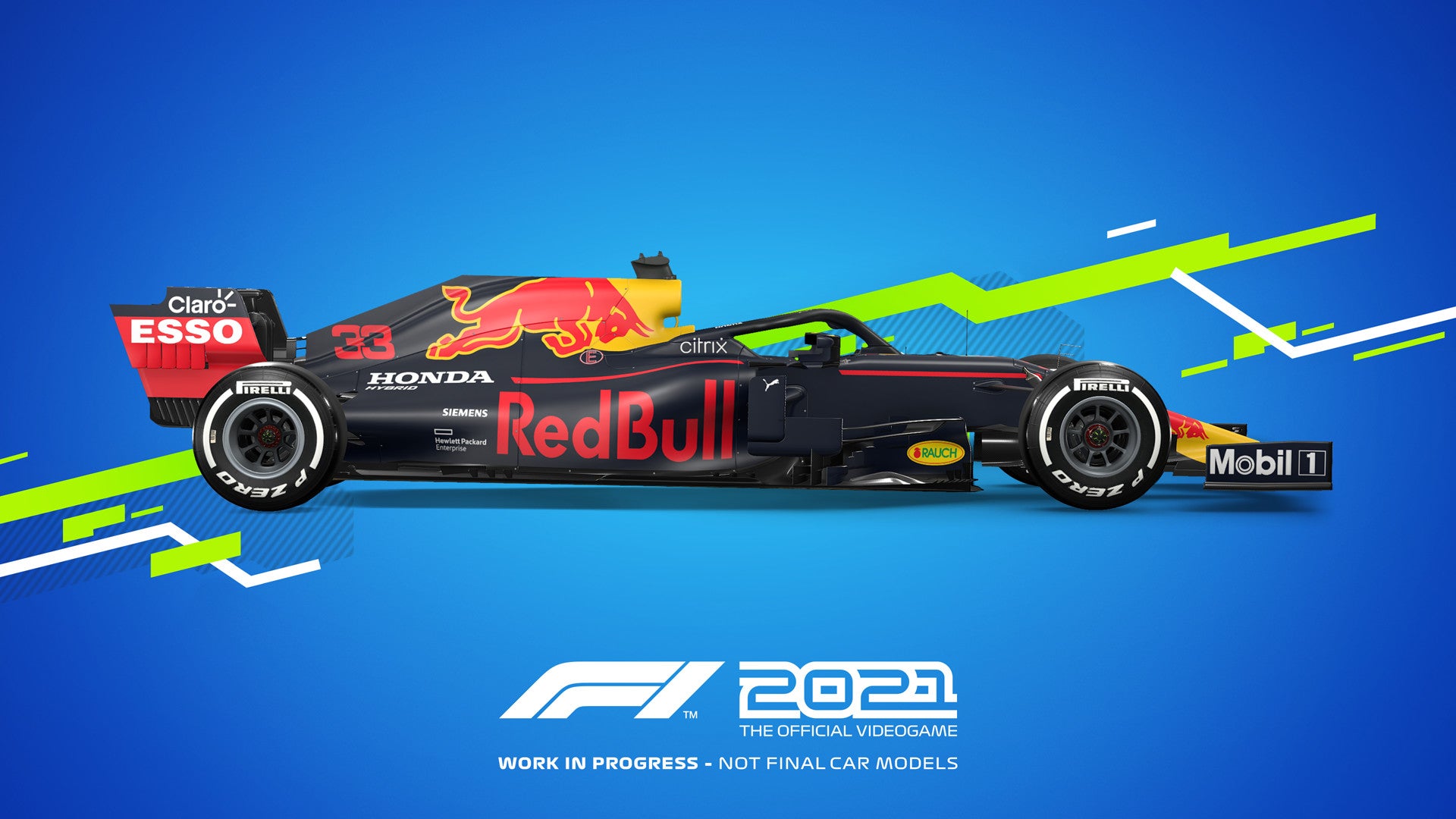 News of EA's first F1 game as Codemasters' new owner was soured after a massive disparity in regional pricing became clear.
Overnight, Codemasters announced F1 2021, this year's version of its long-running, official Formula 1 racing game. The game is due July 16 on PC, PS4, PS5, Xbox One, and Xbox Series X/S.
The announcement is fairly exciting. For one, this is Codemasters' first game under EA Sports, having recently finalised a $1.2 billion acquisition deal. The few F1 2021 features revealed so far are also interesting. This year's game introduces two-player co-op for career mode.
F1 2021 will also expand the game's off-track management meta game, bringing some of the (often more exciting) human drama into it.
Unfortunately, what would normally be cause for celebration for F1 fans, quickly turned sour as players in a significant number of countries saw how F1 2021 is priced compared to last year's game. Codemasters has often offered fair regional prices for its games in impoverished and developing countries, so these new prices came as a shock to many.
As spotted by Lashman on Twitter, the price of F1 2021 is up significantly in over a dozen countries. In Argentina, F1 2020 cost ARS$ 649,99 ($7), whereas F1 2021 is priced ARS$ 3599,00 ($38.80). Although both prices are still below the US standard MSRP of $60, the price more than quintupled.
It's a similar story for Turkey, Russia, Kazakhstan, Indonesia, India, Brazil, Ukraine, Malaysia, Colombia, Vietnam, Costa Rica and several other places. Inexplicably, some countries - like South Africa, the Philippines and others - will end up paying over $60, or over $70 in South Africa's case, despite the exchange rate being 1:14 in the USD's favour.
Putting the Steam Database pages for F1 2020 and F1 2021 side-by-side is illuminating. It effectively makes this year's game out of reach for many in those places. Regional pricing is supremely important in breaking into these markets. And as I've argued before, it's sometimes publishers' only real play against piracy there.
When asked to comment, EA offered a standard statement. "F1 2021's pricing is consistent with both EA's and major industry publishers' approach for each region," a statement to VG247 reads.