Extra-awesome BlizzCon 2016 news round-up: everything on Diablo 3, WoW, Overwatch, more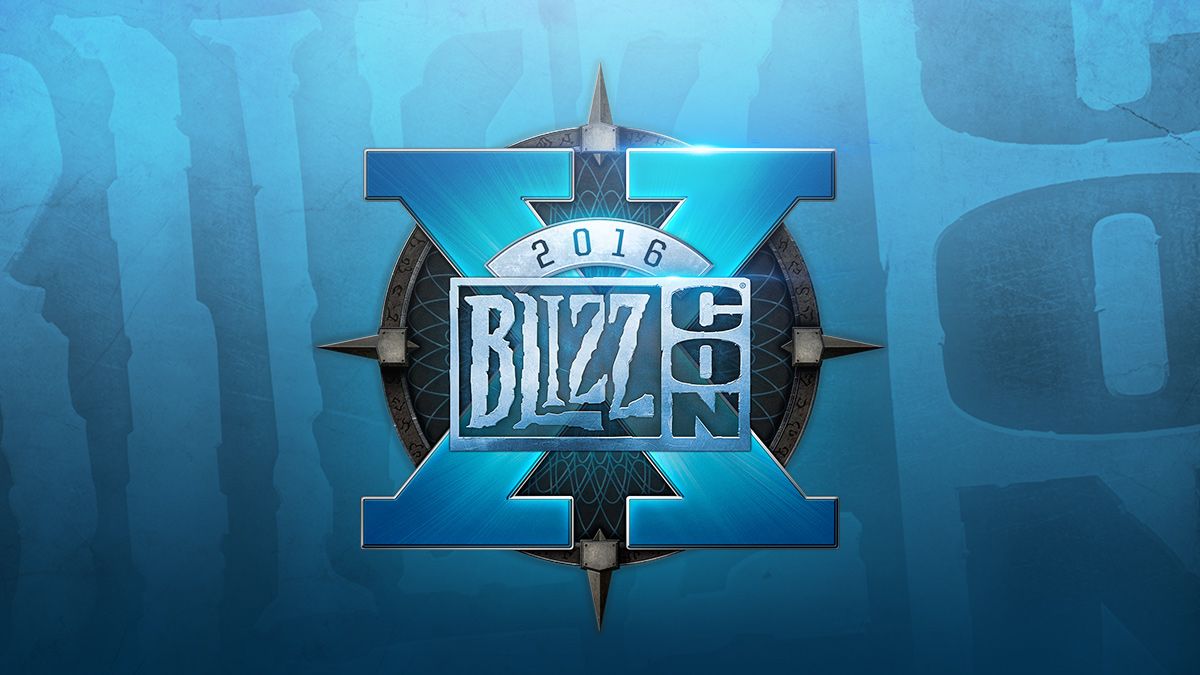 Miss any of our BlizzCon 2016 coverage over the weekend? No need to fret. We've rounded up the important bits below.
This is going to be very short and to the point because I'm rather exhausted, to be honest. And since I'm just creating a links dump, anything more would be superfluous, right? Right.
What I will do, however, is organize each link by subject so you won't go mad-eyed over a lengthy list of red links. Well, it's not that massive. Nothing like E3 or gamescom lists, which tend to put us all in the doctor's office complaining about carpal tunnel or jammed clicker fingers.
As you see above, we have posted the on-demand video of the opening ceremony to BlizzCon 2016. Below it, you will find links to all of our news posts.
Since the panels this year were behind a paywall, or Virtual Ticket if you will, expect more information than what is included in this post to rear its head in the next day or two. Or more.
By tomorrow evening you can expect posts on console seasons and the Armory for Diablo 3, more on Overwatch and Hearthstone as various gameplay videos and interviews drop, and of course more World of Warcraft and Heroes of the Storm.
Basically, more to come and all that.
Anyway, enough waffling.
Diablo 3
Hearthstone
Heroes of the Storm
Overwatch
StarCraft 2
World of Warcraft
All other news out of BlizzCon 2016 will be added into this post when it becomes available, so be sure to check back.