Explore The Old City: Leviathan in atmospheric launch trailer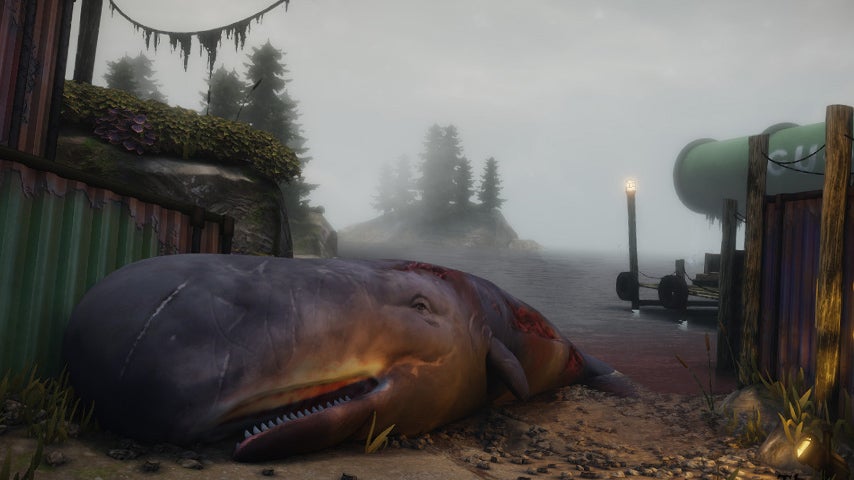 The Old City: Leviathan is a walking simulator with an unusual approach to narrative, and it's now available on Steam.
We last checked in with the atmospheric indie when an earlier trailer attracted a great deal of interest.
PostMod Softworks has since pushed on for a full launch on Steam, so if you like the new trailer below you can pick it up for $15 - although it's 25% off at present, so you'll actually pay less than that. PC only, alas.