Explore some of SOMA's mysteries without wetting yourself in terror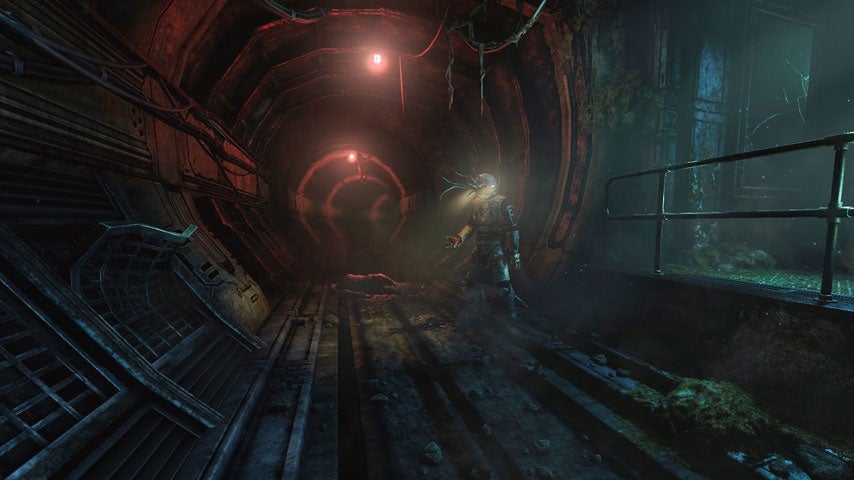 SOMA has a rich and mysterious setting and backstory, and now you can learn about it without having to run around a creepy damned underwater station, crying and screaming.
A live action SOMA prequel series kicked off today. It comes to us courtesy of Imagos Films, working in collaboration with Frictional Games, and a new episode will release every day through October 5.
Watch the first episode below, and tune in to the Frictional Games YouTube for the rest of the series.
SOMA is out now on Linux, Mac, PC and PS4.
Thanks, Gamespot.