Exotics for Destiny: The Taken King include the Empyrean Bellicose Titan Helmet, more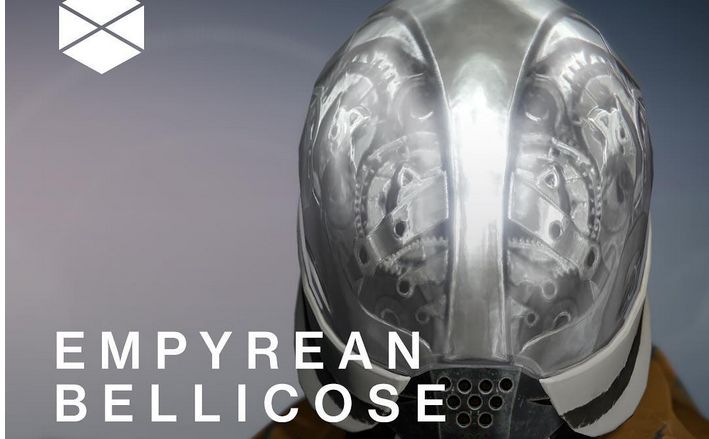 Destiny's Xur is stocking his store with Exotic gear and readying to fling the doors wide when The Taken King launches next month.
Bungie is giving us glimpses of the Exotic gear today, and first up is the Empyrean Bellicose helmet for Titans.
And here's and Exotic Shotgun called The Chaperone.
Warlocks can look forward to the Exotic chest piece Alchemist's Raiment.
You can also get a look at the Telesto Fusion Rifle below.
Hunters should check out these Sealed Ahamkara Graps gauntlets.
Here's another look at the Sleeper Simulant Heavy Fusion Rifle.
It looks like Xur's done showing off Exotics for the day, judging by that last caption, but if any more pop up we'll let you know.
The developer will host another livestream tomorrow, and the team will take a look at all-new Strike against a rival Cabal invasion and if the teaser video is nothing to go by: Nolan North as Ghost.
As with last week, you can expect all the news out the stream to be posted on the site.