Exotic rocket launcher Truth is a rather nice Destiny weapon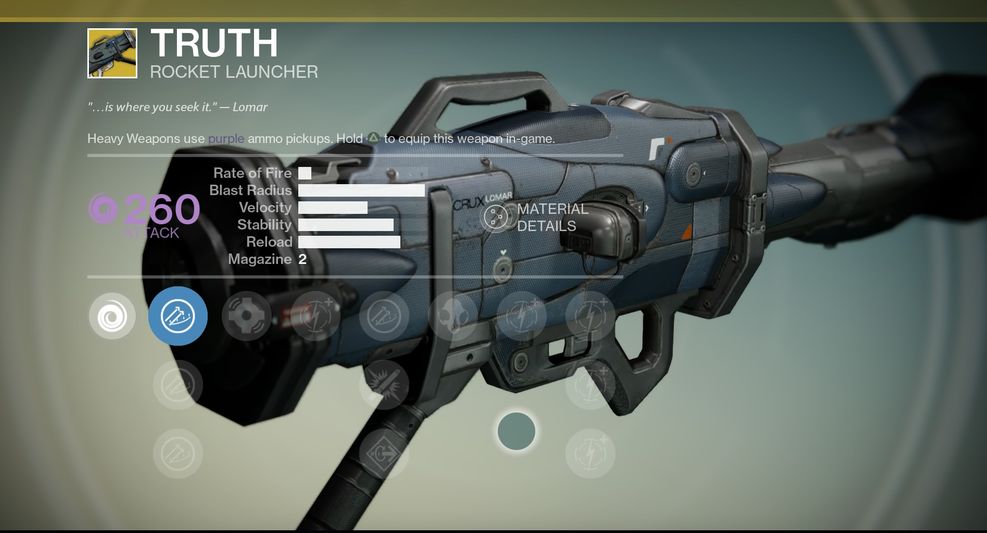 Truth is an exotic rocket launcher in Destiny which can be obtained once a Crucible match is completed.
It's a random drop in the Vault of Glass and Crota's End raids, and upon completion of a weekly Nightfall Strike. It can be obtained in other ways as well, but Destiny players know this already. I'm just giving non-Destiny players the short version.
At any rate, it appears to be a rather nice weapon, and if you're unsure whether you want it next time Xur sells it - if he ever does again - here's Destiny YouTuber Mtash with another excitable review.
If you missed his review on the Mida Multi Tool, here's a link for it.