Run your own crime organization, hire bodyguards in GTA Online next week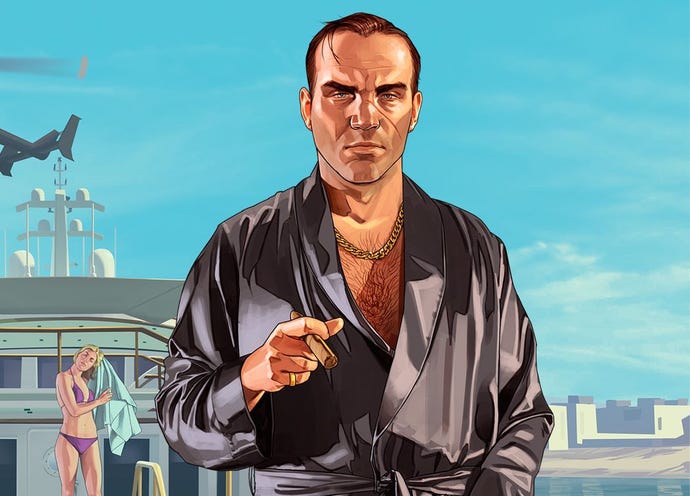 Next week in GTA Online you can become a VIP and create your own criminal organization with Executives and Other Criminals.
It comes with a new gameplay modes and "opportunities for luxury living," along with apartments which can be customized.There will alos be stilt houses in the Vinewood Hills and a fully staffed, upgradeable fancy Super Yacht with its own missile defense system.
Those who create their own organizations will gain access to new co-op Jobs, new abilities in Freemode, new challenges, and they can even "hire and fire" bodyguards which are other players in the game.
These bodyguards will be handed paychecks and work benefits such as RP, GTA$, and stat boosts.
New Freemode missions come with the "latest executive defense options" such as armored vehicle variants and a Turreted Limo. The Super Yacht will also include vehicle upgrades such as your very own SuperVolito Carbon helicopter. And personal watercraft.
Some of the existing Freemode Events will adapt when played by organizations, so expect new updated to King of The Castle, Moving Target and others.
Finally, the new content includes the Extraction Adversary Mode. In it, teams of Bodyguards will need to extract an Executive from a downed jet before a Hit Squad comes in and wacks them.
The free Executives and Other Criminals update arrives next week on December 15 for PC, PS4 and Xbox One.