Evolve has only been free for two weeks, but here's an enormous update anyway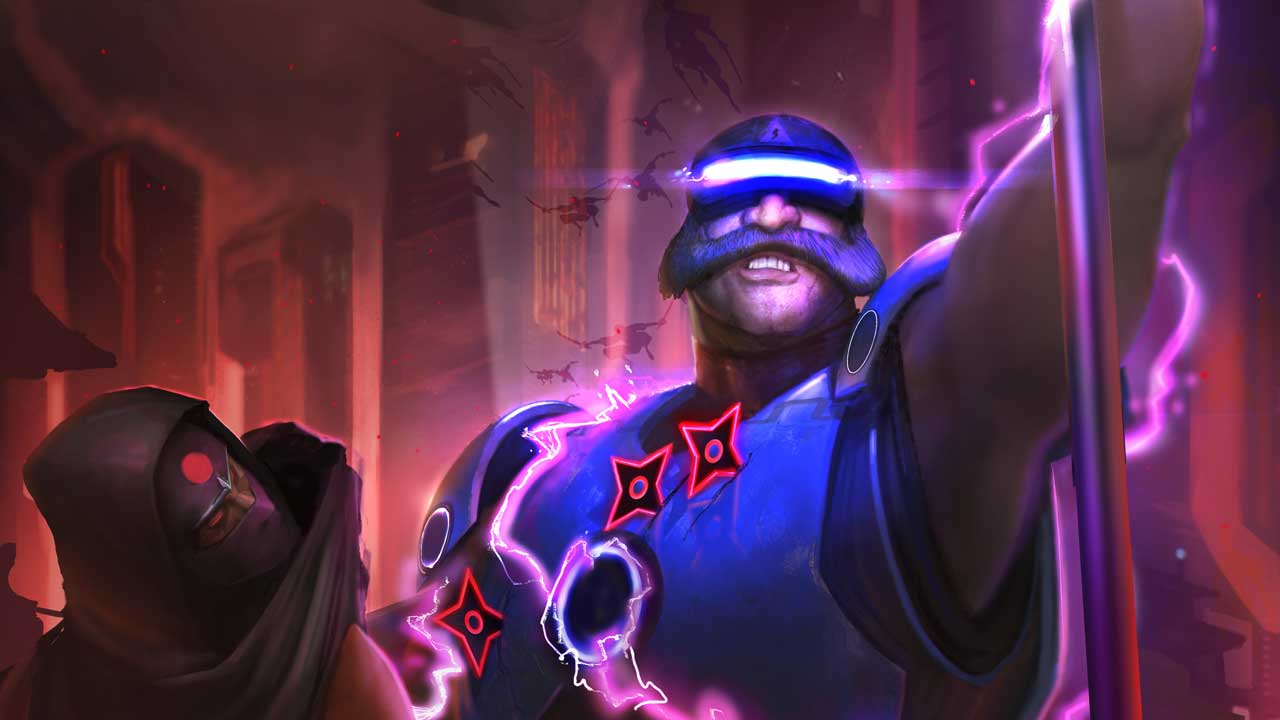 Evolve has been updated with a new hunter and a stack of fixes.
Evolve Stage 2 was patched over night to version 2.02, which Turtle Rock is calling the Electro Shock update.
The name is derived from the new Trapper variant who makes up the most substantial content up the update: Electro Griffin. I don't entirely understand what is happening in Evolve at the best of times so I'll just let Turtle Rock explain:
"Coming straight out of the latest box office flop Electro Griffin and the Ninjas of Neo-Tokyo, Roger Brown has reprised his role as Electro Griffin to make an electrifying return to his pursuit of fame and fortune. However instead of hunting down Ninjas, Electro Griffin will be taking on his biggest challenge yet - hunting the ravenous Monsters on the world of Shear."
You can download the Electro Griffin theme and learn all about his abilities via his character hub page. He's free to all Founders, but new players will need to unlock him.
The update actually does a lot more than deliver a new character, though. In response to player feedback, Turtle Rock has changed progression rewards and keys, overhauled the tutorial, and increased the maximum length of chat messages.
There are new items on sale in the store, Jack's VFX have had a polish up, and contextual combat controls now universally lock to the camera.
On top that, there have been a ton of balance changes and a few bug fixes; see the full patch notes on Steam.