Evo 2019 teases PlayStation news at the fighting game tournament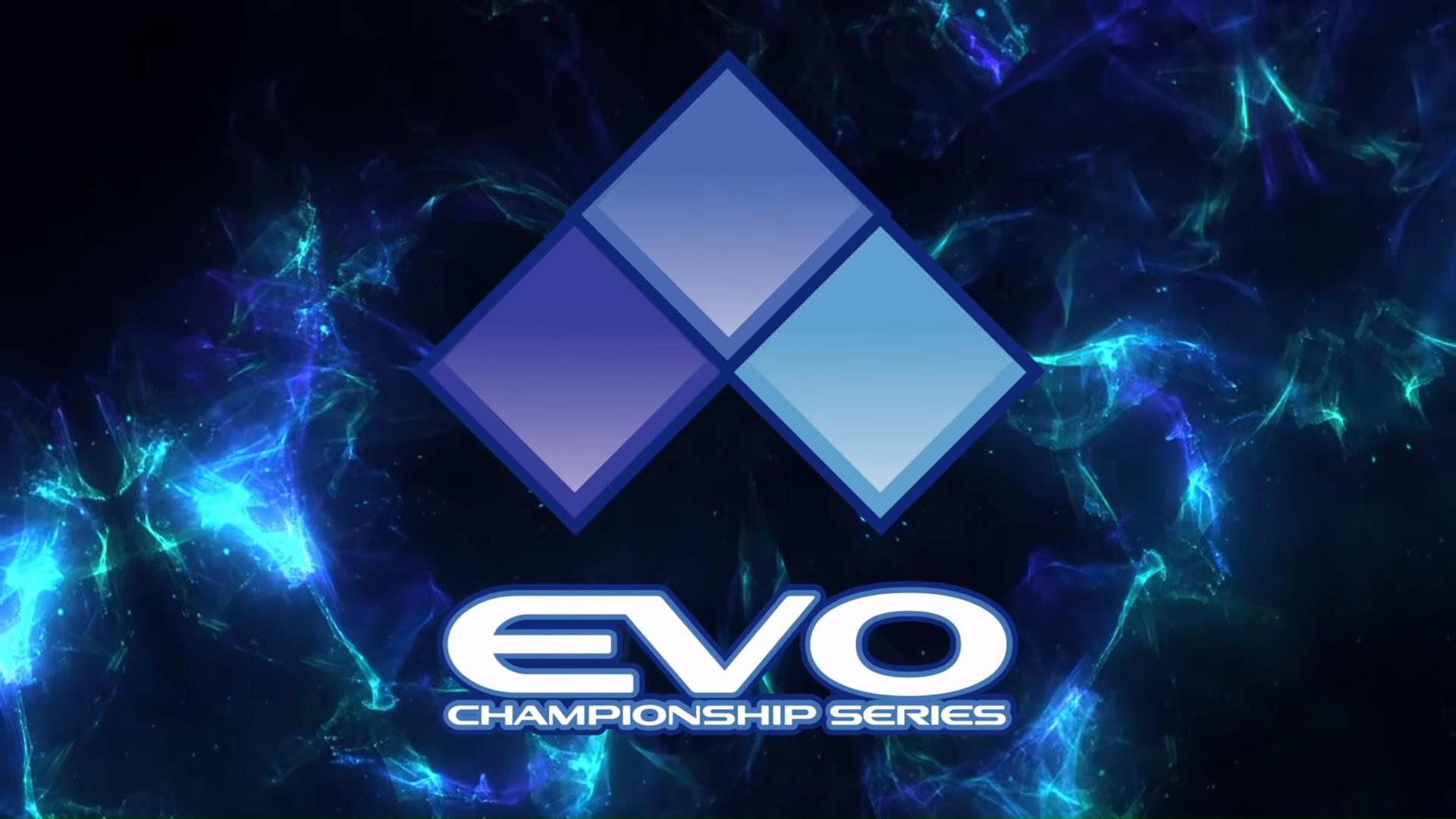 This year's Evo fighting game tournament has picked PlayStation as a sponsor.
The official Twitter account for Evo announced that PlayStation is sponsoring eight of the nine main events at the fighting game tournament. These tournaments will be "presented by PS4", which is an unusually large presence for Sony's brand at Evo.
Alongside this news, Evo organisers also teased some sort of news out of PlayStation to be announced at the event. It's not yet clear what the magnitude of this could be, but it's safe bet it will have something to do with fighting games.
We are excited to partner with @PlayStation for #EVO2019! 8 of the 9 main event titles are presented by PS4. Don't miss any of the action and stay tuned for more news from PlayStation at EVO! #EVOPS4 pic.twitter.com/BTWlWmGdPB

— EVO (@EVO) July 22, 2019
This follows the reveal of the finals order at Evo this year, with Street Fighter surprisingly not closing out Sunday.
Evo 2019 takes place August 2-4 in Las Vegas.