Evil Genius 2 is getting a Sandbox mode, Deluxe and Collector's Edition detailed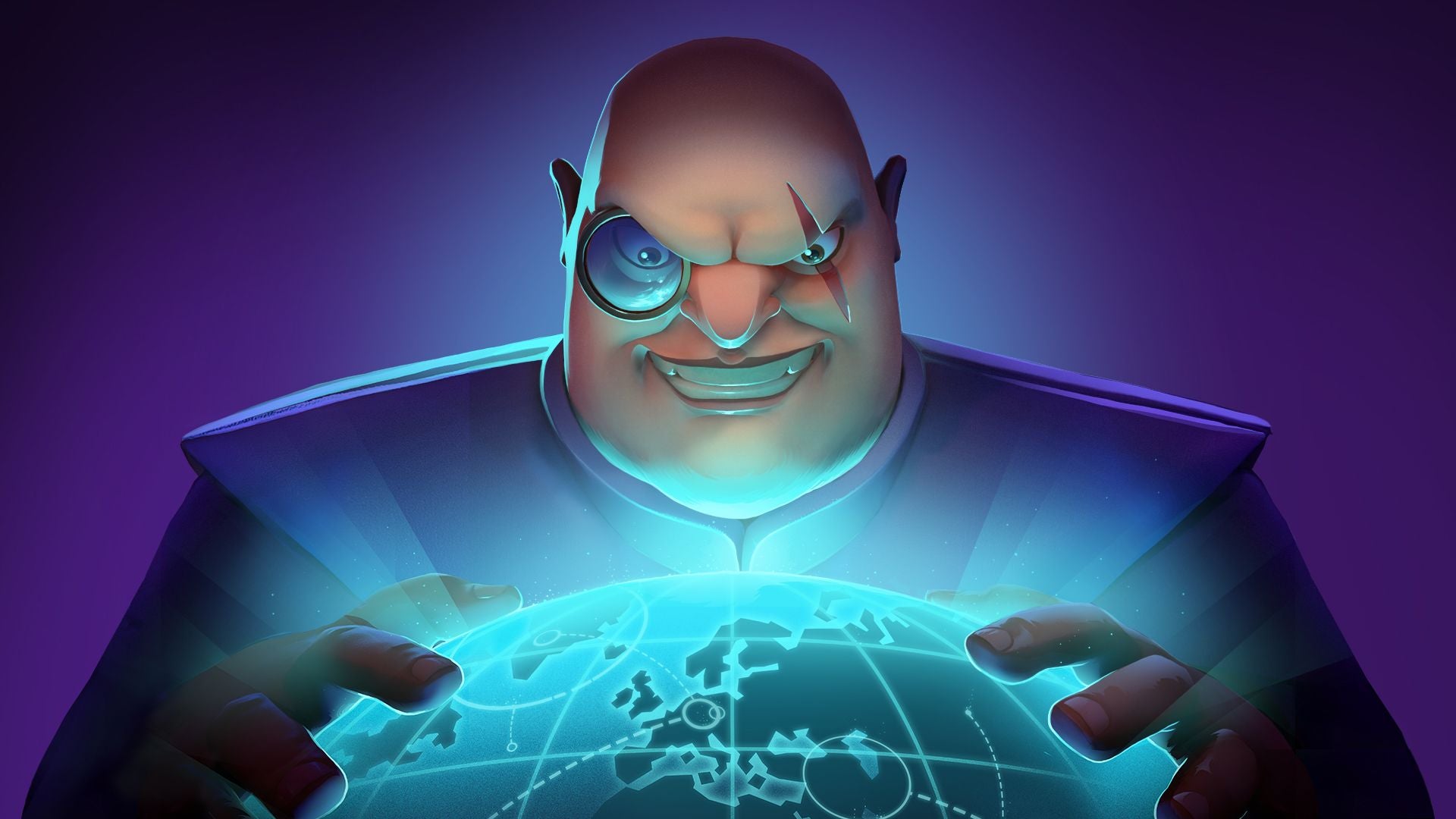 Evil Genius 2 will let you create the evil lair of your dreams with its Sandbox mode.
Rebellion has today unveiled Evil Genius 2's Sandbox mode. The mode does exactly what you imagine: giving you access to everything in the game from the off, offering complete freedom in how you design your lair.
By contrast, the main campaign in Evil Genius 2 will have a more natural progression where you'll be unlocking items at a steady pace. If you're curious about the game's take on management sims, read Alex's preview of Evil Genius 2 at the link.
Alongside pre-orders going live, Rebellion also today revealed the Deluxe, Collector's Edition and the first season of post-launch content.
The Deluxe Edition ($59.99/£54.99/€59.99) includes the base game, as well as Season Pass One. It also comes with the the Fountain of Youth, and Trojan Horse pre-order items, as well as the Aurora Borealis. As for Season One, you can expect it to bring a campaign pack, two henchmen packs, two minions packs, and a lair item pack. More Season One details will be revealed closer to launch.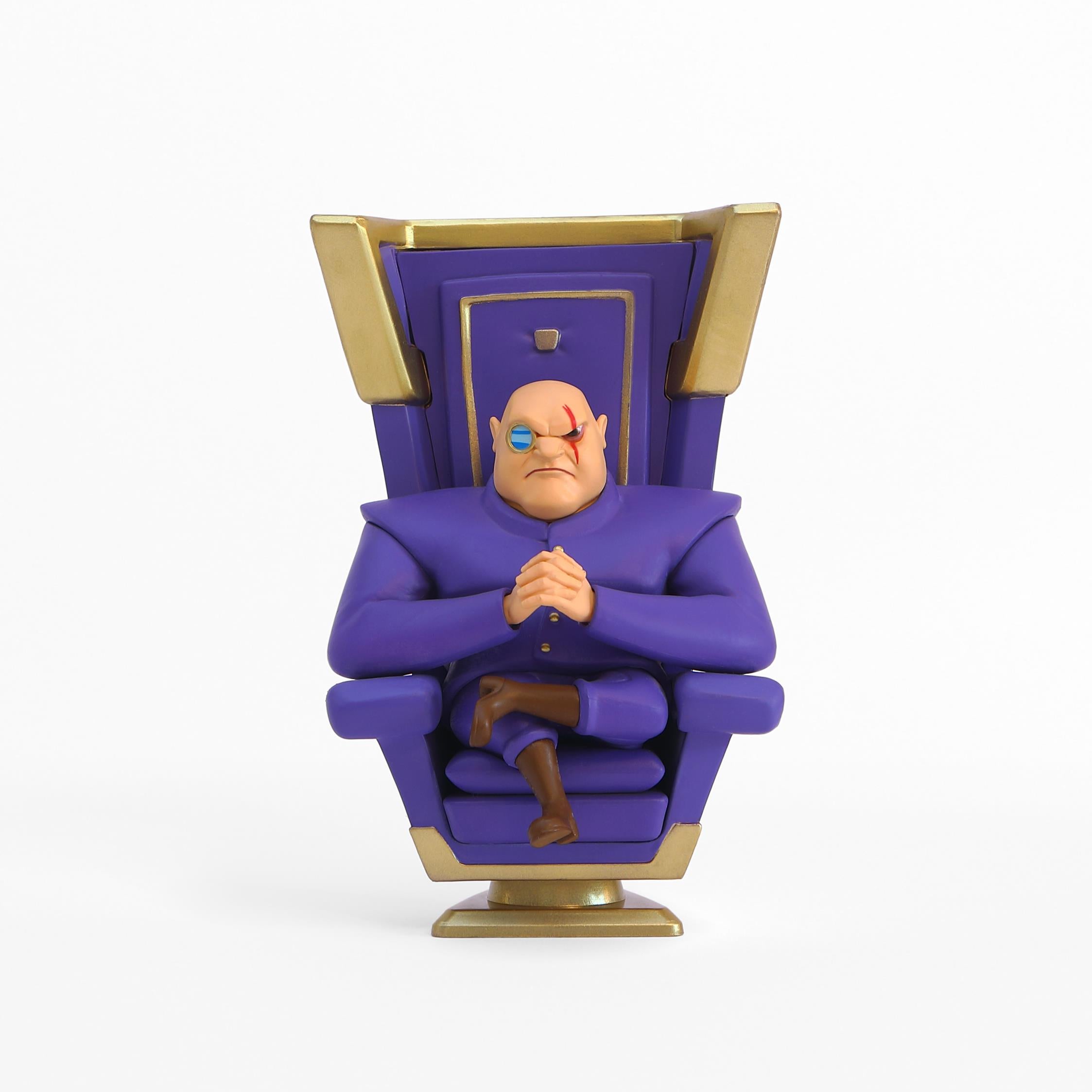 As for the Collector's Edition ($84.99/£79.99/€84.99), it chiefly comes with a vinyl figure of Maximilian, but there's also the Evil Genius official magazine, which is not an in-universe joke. This is an actual magazine with developer interviews and a detailed look at the sequel's new features. This version of the game also comes with new comics each focusing on one of the game's four Evil Geniuses. Of course, the CE includes everything in Deluxe.
If you're curious about the magazine, Rebellion said it will be sold separately on the Rebellion Store and at newsagents. For now, feel free to check out our interview with Rebellion where the team discuss bringing back this cult classic.
All pre-orders are 10% off, or 15% off if you own the original game. You'll also get the Fountain of Youth, and Trojan Horse in-game items for free. Evil Genius 2 is out March 30 on Steam.