Ever wondered what the Fallen are shouting at you in Destiny?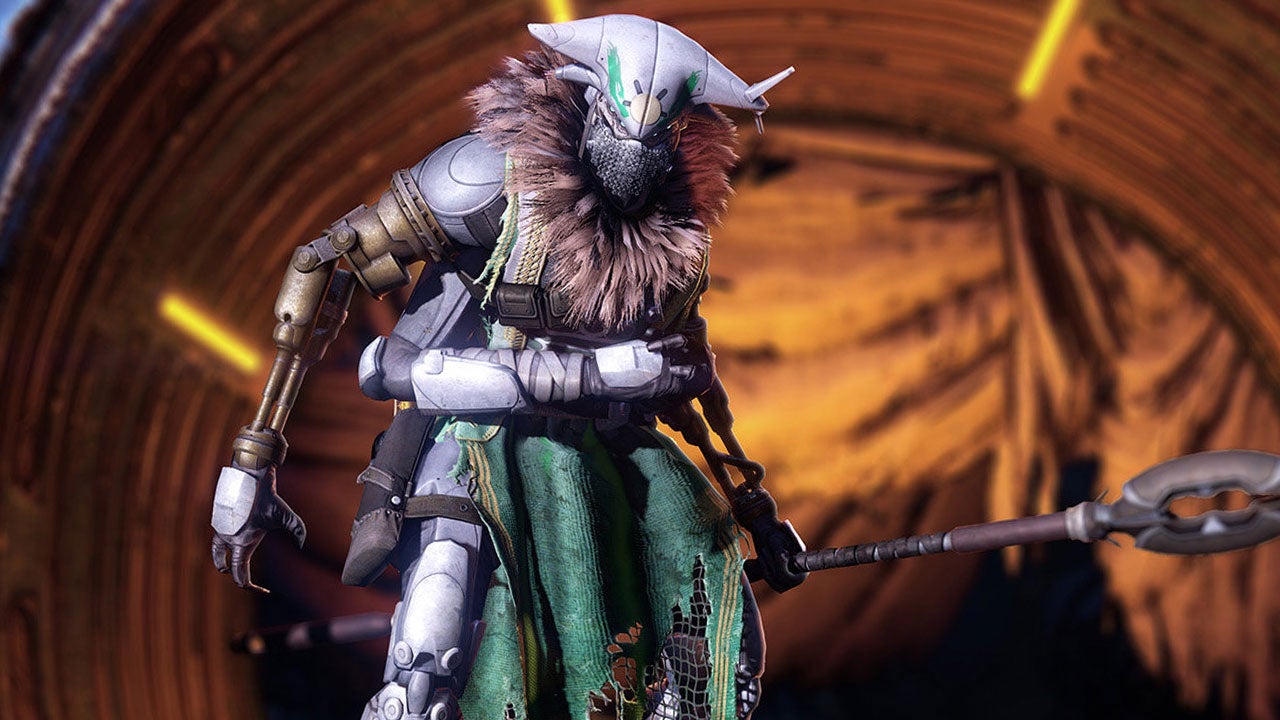 Destiny fan reverse engineers created language to produce 87 word primer.
Of Destiny's four main enemy factions it's the Fallen - or Eliksni, as they call themselves - who spend the most time chatting with players and NPCs.
Enter Redditor Sarsion (via Polygon), who painstakingly reverse-engineered the Fallen language, something Destiny fans have been trying to do pretty much since release, on the assumption that Bungie created rules and vocabulary for its fictional world as it did in Halo games.
By splicing together bits of dialogue Sarsion put together a video tutorial front by Variks, our primary source for Fallen translation's within Destiny itself, complete with literal translations the and written language. That's a bit more interesting than just a plain old text dictionary, isn't it?
Unlike the Hive, who worship the Darkness; the Vex, who are hellbent on turning the entire universe into themselves; and the Cabal, who want to conquer and enslave everyone, the Fallen are pretty relatable: they're space pirates, wandering in search of a new home after theirs was destroyed in a cataclysm, and they're willing to form alliances outside their species, as when the House of Wolves agrees to take the Awoken queen, Mara Sov, as kell. It's natural, then, that Destiny players are curious about the first foes they meet in the vanilla campaign - especially in the wake of Rise of Iron's hints that some people are pretty sympathetic to the Fallen.
Now that Bungie has admitted it had no real clue what was going on in Destiny, we're hopeful that it will start world building more seriously moving forward. Maybe that means we'll learn more about the Fallen in Destiny2 - perhaps in one of the tales "layered" around the main Red War campaign.
So maybe this dictionary will come in handy for Destiny 2. At the very least, we might understand what rude names the Fallen are slinging at us.