EVE player circumnavigates New Eden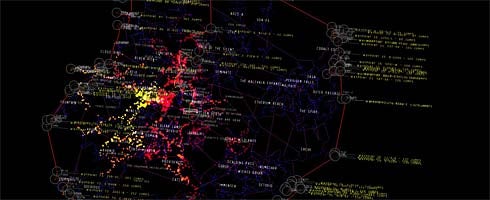 EVE pilot DevilDogUSMC has circumnavigated EVE's galaxy, the 5,000 solar system-strong play area of New Eden.
The journey took four days, taking in 118 waypoints and 502 jumps in a covert ops frigate.
"This was a chance for me to show the rest of New Eden that anything can be done as long as you commit to it and work for it," said the player, an EVE devotee of five-and-a-half years.
Never underestimate EVE's core. They're corier than you are. That is an indisputable fact.
More from Massively.