Euro PSN update, August 13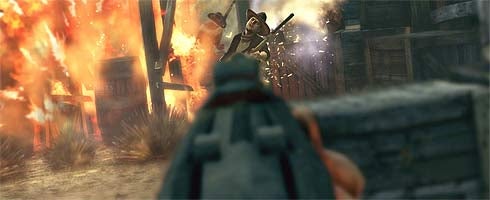 The PSN update's been announced on the EU PS Blog. There's a Call of Juarez demo there. Blitz puzzler Droplitz and MvC2 are the only full games.
There's also a metric fuckload of Madden DLC, oddly. Want to spend £1.19 on Expert Medical Staff? Today's your lucky day, bub.
Hit the link.