EU PS Store's final Christmas deal discounts Fallout 4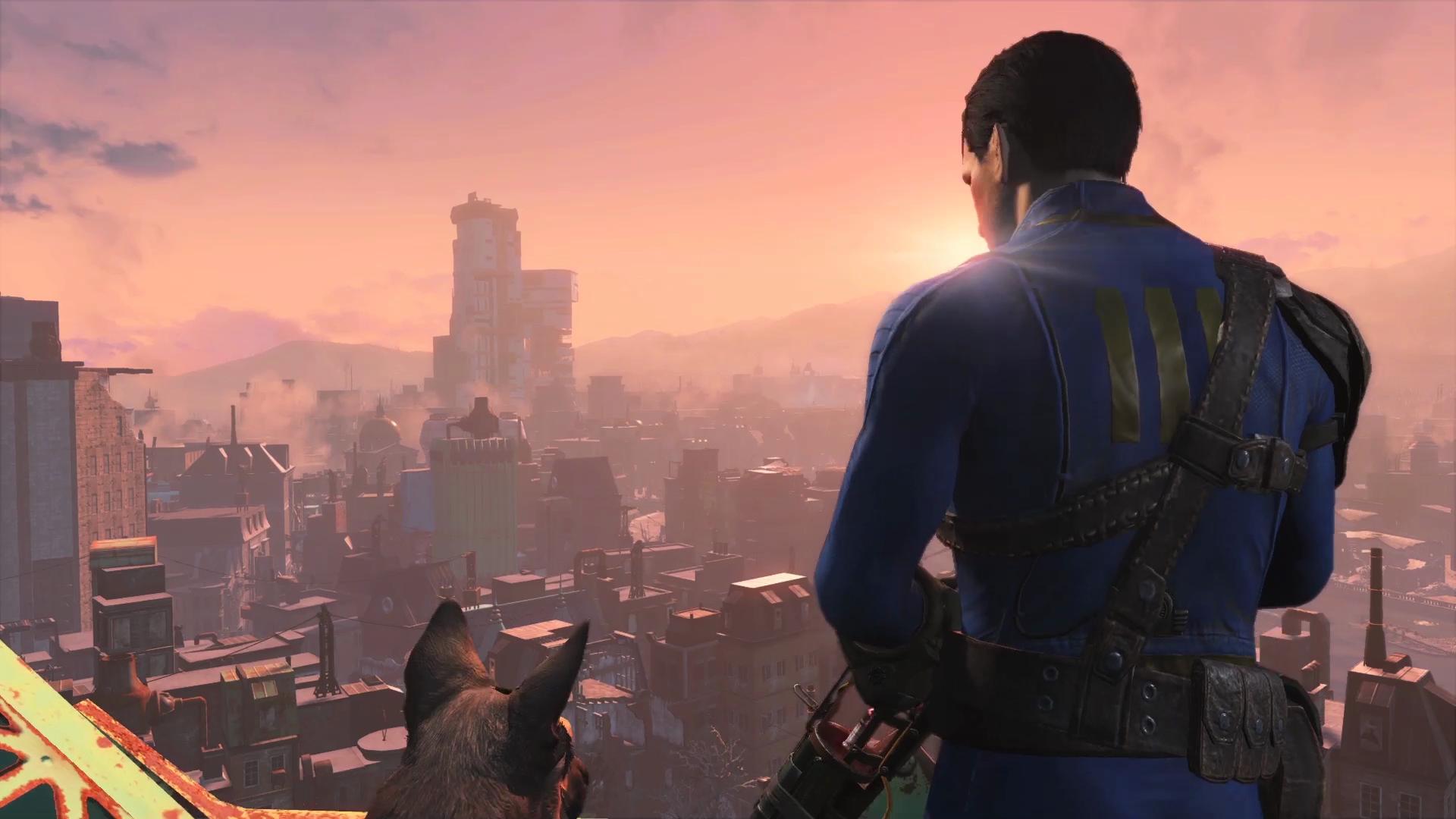 The final deal in Sony's 12 Deals of Christmas is here.
The 12 Deals of Christmas sale is at an end on the European PlayStation Store, and Sony left a banger to end the sale with.
Both the regular and deluxe versions of Fallout 4 are discounted now, until 11:59pm GMT on Thursday, December 24.
Here's the breakdown:
Fallout 4 - Was €69.99, now €44.99
Fallout 4 Digital Deluxe Edition - Was €99.99, now €64.99