eSports to generate $747M this year, will grow by 150% come 2018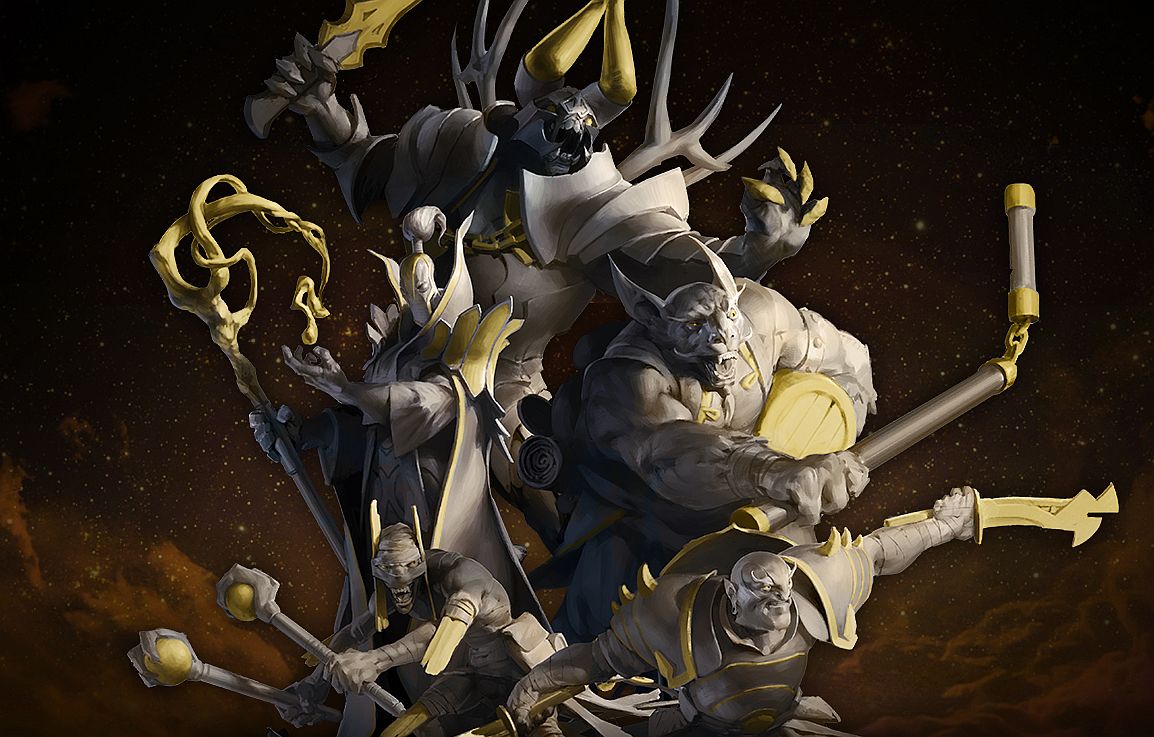 The eSports market is currently valved at $748 million, according to SuperData Research, and it's expected to grow 150% by 2018.
According to some number crunching, the research firm found that $579 million (77%) of the total value in 2015 came from sponsorships and advertising.
By 2018, SuperData expects the eSports market will be valued at $1.9 billion with amateur and micro-tournaments and online betting and fantasy sites gaining popularity. The later makes up $28 million (4%) and $56 million (7%) of the current eSports value.
The firm also noted that mobile eSports is a growing sector which it expects to continue to rise in popularity.
North America and Europe make up a combined 52% of the market ($400 million) with Asia's eSports market valued at $321 million.
SuperData also expects the eSports audience to hit 238 million by 2017.
You can read the full report through the link.