ESL working with Microsoft to integrate eSports tournament system into Xbox Live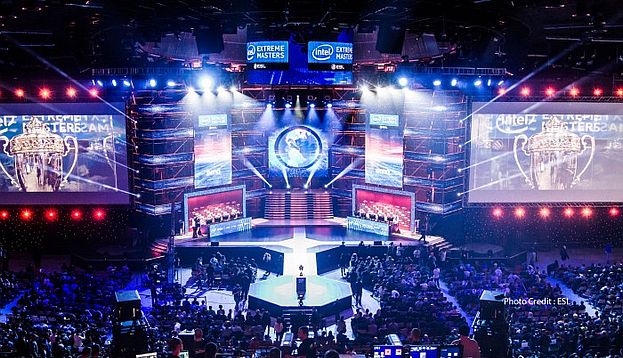 Microsoft and eSports league ESL are working on an Xbox Live SDK which will allow companies to organize events within their games through Xbox Live.
Not only will it provide publishers and developers automated access to live tournaments on Xbox One, but Windows 10 PCs as well. This will allow the developers to feature in-game integration on both the console and PC for tournaments run by ESL.
"The tournament experience on ESL platforms looks to see a significant increase thanks to our partnership with Microsoft," said ESL's Arne Peters. "ESL platform integration is a big step forward in establishing competitive gaming and esports.
"We are very happy to be working with Microsoft on projects such and these and are excited to see them embrace the significance of esports and its phenomenal growth."
The ESL tech team is currently working with developers on ensuring games ready for tournament integration, and the first games to use the ESL tournament system on Xbox One already will be announced soon.