Escape from Tarkov new screens show the Forest
Take a look at a new area in Escape from Tarkov.
Escape from Tarkov developer Battlestate has unveiled a new section of the game's map. This part of the world is simply referred to as the Forest, and sits on the outskirts of Tarkov.
The Forest contains a number of different environments such as a railroad station, sawmill, and even the wreckage of a plane. You can see all of them below: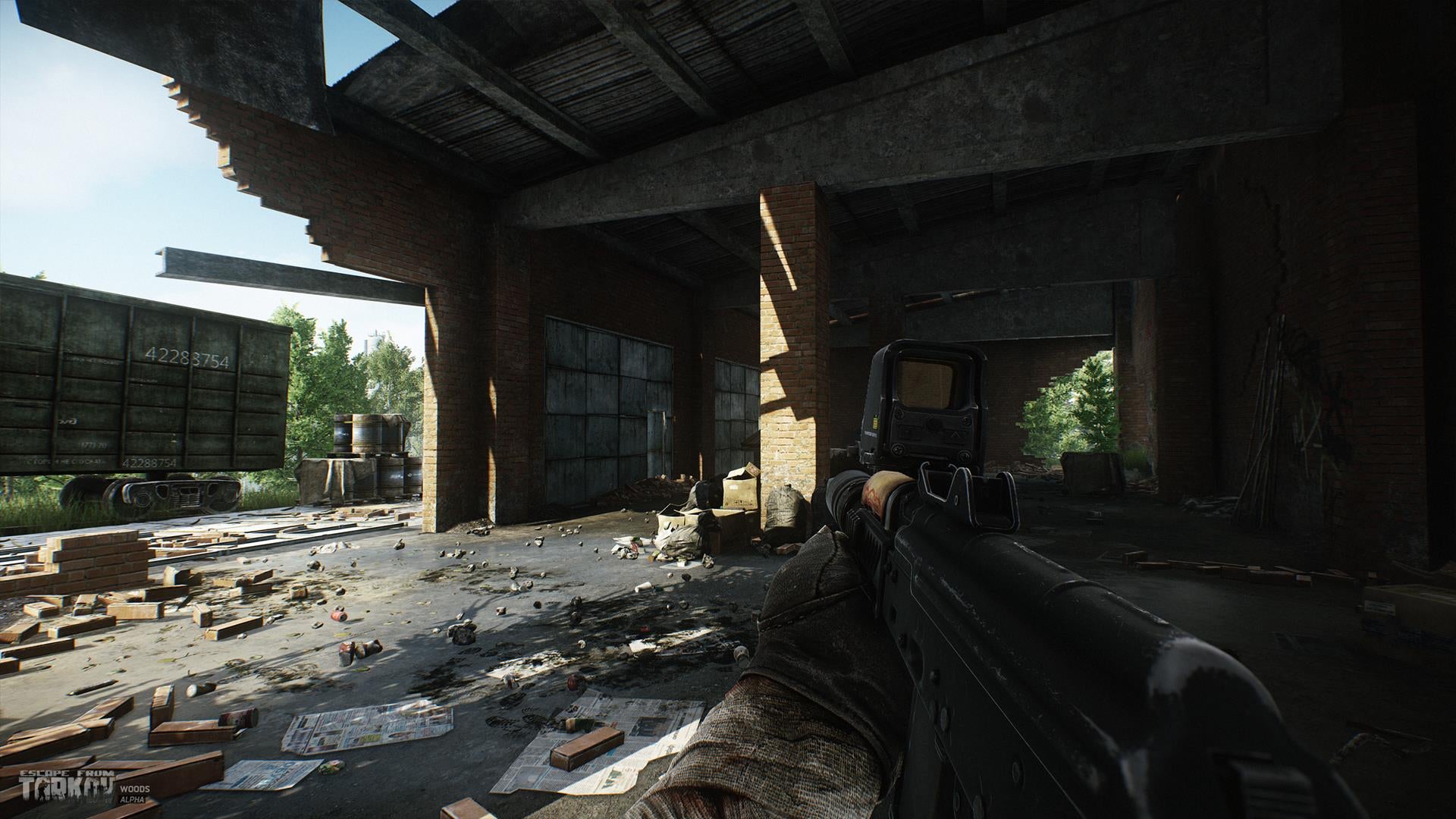 Escape from Tarkov is currently in closed alpha testing, and Battlestate is planning to head into closed beta soon. It's expected to release in 2017.