Epic's Paragon is a MOBA and it is also coming to PS4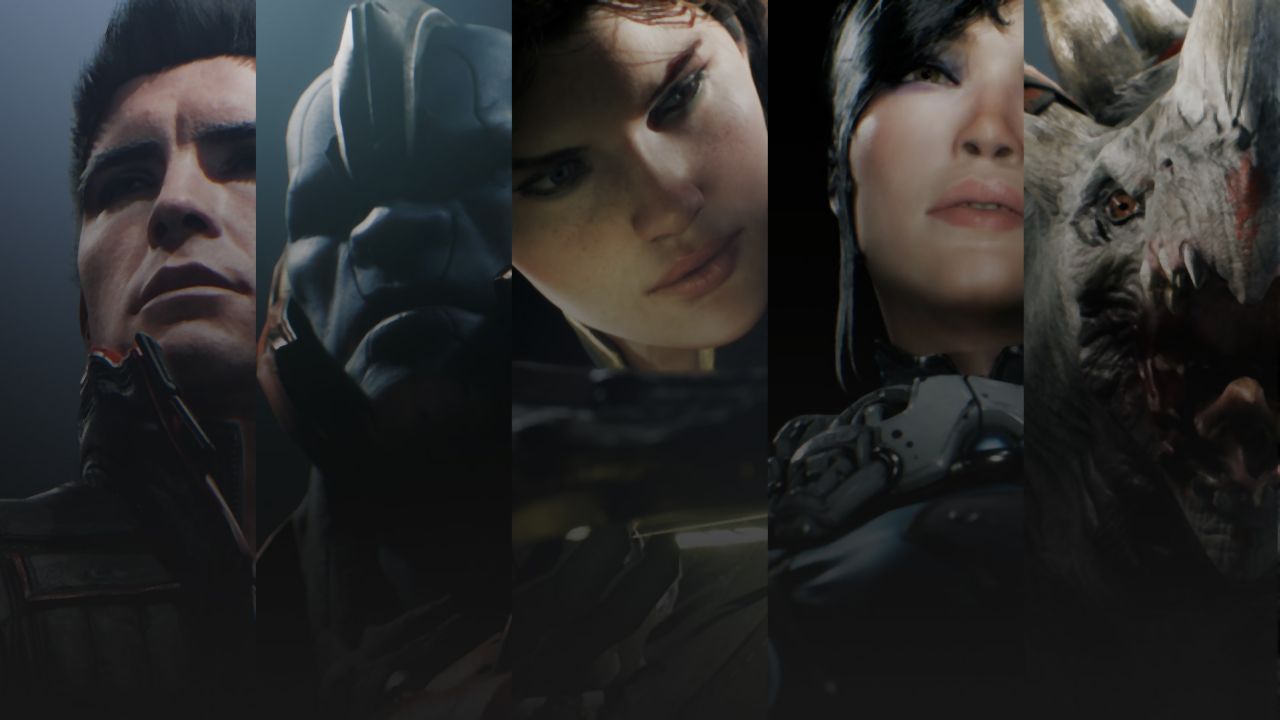 Epic Games' Paragon was announced as a MOBA today at PlayStation Experience.
It is coming to PC, as we already know, but as a PS4-exclusive as well.
The game puts the player in "direct third-person control" of the character. It will feature an "ever-expanding" roster of heroes and players will be able to earn cards to customize their abilities.
These cards are earned through playing and each deck you build can be upgraded. The cards will give players the opportunity to "create dominant strategies" and use different combinations to change gameplay and unlock other strategic choices.
It features 5v5 battles in three lanes taking place in jungles. There will be minions, towers, cores and other classic elements of a MOBA game.
Epic showed the announce trailer which was captured entirely in Unreal Engine 4. It's posted above and a first-look at gameplay is below.
It will have paid Early Access in spring 2016 and and open beta in summer 2016.