Epic: "We're very much into the PC game business"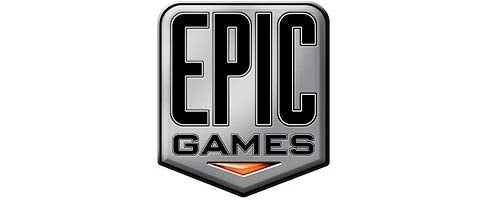 Epic's Mark Rein has said the firm is "very much" into the PC game business, and people mistake the firm's interests due to the Gears franchise being published by a console-holder.
Speaking with RPS, Rein said Bulletstorm is just one example of a multiplatform title coming from the firm, which proves it's not resistant to creating games for PC.
"We've released an update to the Unreal Development Kit every single month, with huge amounts of changes and improvements which are obviously going into our engine and making them available to customers, we've tested them on PC," he said.
"If you look at all the UDK games they're PC only at this point, and we will eventually see them on other devices. But I think that's a myth that we've abandoned the PC, it's just not true.
"I mean, Bulletstorm is coming out on three platforms; we've just been in this situation where our biggest franchise has been published by a console-holder, and was a very console designed-IP.
"I wouldn't want people to mistake that for our intentions or our interests, because we're very much into the PC game business. In fact, when we stop this, I will show you a video from a whole bunch a PC-specific features in our engine really high end stuff that we're going to do".
While Epic owns the Gears IP - not Microsoft - some of the more vocal sectors of the gaming community seem to think that's all the firm prefers to focus on - which again, is not true.
"Don't confuse Gears of War with everything we do," said Rein. "There's a tendency to think that because we wanna do one thing really, really well and not a hundred things really poorly or just okay, that we're less committed.
"Bulletstorm is PC, PS3 and Xbox 360 and you'll see when it comes out, it will be a full-blown, oh-my-god amazing PC game. I wouldn't draw the comparisons there".
Bulletstorm's out on February 22 next year, and you can watch the walkthrough posted earlier through here.